SEPTA offering free rides home after Eagles NFC Championship Game at the Linc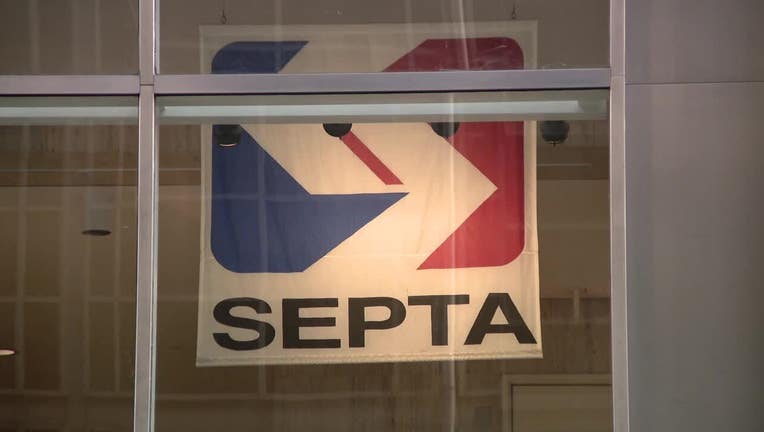 article
PHILADELPHIA - SEPTA is helping Eagles fans fly home after they take on the San Francisco 49ers in the NFC Championship Game at Lincoln Financial Field.
Large crowds are expected Sunday, so SEPTA is partnering with Unibet to "help Eagles fans get home safely" with free rides from NRG Station on the Broad Street Line.
Free rides from NRG Station will begin at 5 p.m. and end at 9 p.m. Sunday night.
Regular fares apply when traveling to the game.
MORE HEADLINES:
If you're taking the train to the game, SEPTA is also offering extra trains on the Broad Street Line to NRG Station to help get you to the game on time for 3 p.m. kickoff.
Sports Express trips will run every 10 minutes departing Fern Rock Station beginning at 11:10 a.m. with stops at Olney; Erie; Girard; Spring Garden; Race-Vine; City Hall; and Walnut-Locust Stations.
For more information about SEPTA, including schedules and trip planning tools, visit www.septa.org, and follow @SEPTA for real-time travel updates.