Spot the fake! How to tell a real FOX 29 employee as Twitter unveils verification changes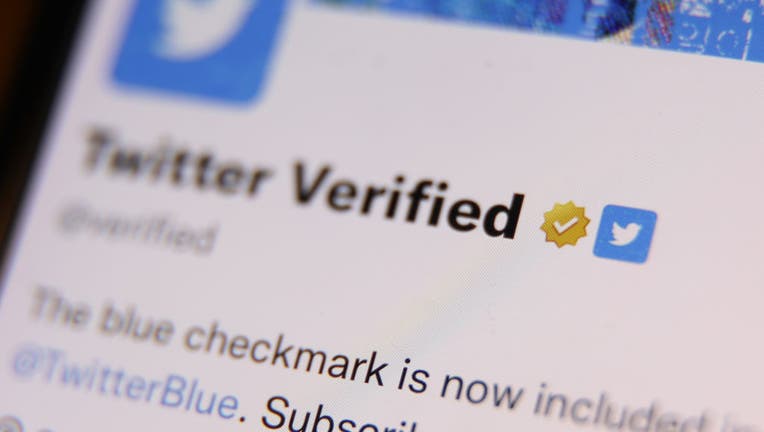 article
PHILADELPHIA - Twitter has followed through on their plans to remove "legacy" blue checkmarks for thousands of Twitter users this month, opting for a paid-only model instead.
The change, which took effect April 20, put an end to Twitter's previous verification system to prevent impersonations of high-profile accounts.
Along with the verification came a blue checkmark, which often signaled an account was "authentic, notable and active." 
RELATED COVERAGE: Twitter to start removing legacy blue checkmarks
Thousands of journalists, celebrities, news outlets, politicians and big brands have achieved blue checkmark status since 2009.
The previous process required a form, work submission and identification. However, now any user willing to pay $8 a month can "get verified" without any authentication.
Therefore, in an effort to keep our viewers as informed as possible, FOX 29 is sharing the authentic Twitter accounts of its reporters, anchors and contributors:
FOX 29 News Anchors/Hosts
FOX 29 News Reporters
FOX 29 Weather/Traffic Authority
FOX 29 Sports
All Twitter, Facebook, Instagram, or TikTok accounts are also linked to their biographical page on FOX29.com.