$20K reward offered in fatal shooting of teenage boy in Strawberry Mansion: police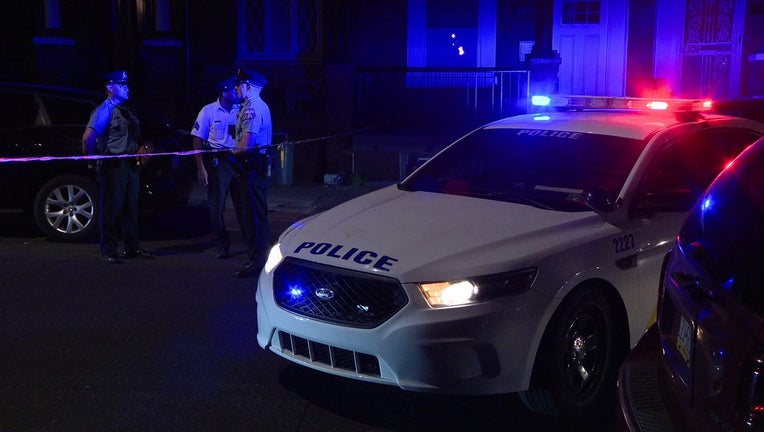 article
STRAWBERRY MANSION - Detectives with the Philadelphia Police Department are investigating the fatal shooting of a teenager. 
Authorities say the shooting erupted on the 2500 block of N 32nd Street in the city's Strawberry Mansion neighborhood on Friday just after 10: 30 p.m. 
Responding officers found 16-year-old Calvin Johnson IV suffering from multiple gunshot wounds to his torso, officials say. 
Police officers transported the teen to Temple University Hospital, where he died from his injuries at 11:07 p.m., according to authorities. 
Officials say the Philadelphia Police Departments Homicide Unit is investigating the case. 
The motive for the deadly shooting remains unknown at this time, per police. 
The City of Philadelphia is offering a $20,000 reward for information leading to the arrest or conviction of suspects. 
Anyone with information is urged to contact police at 215-686-3334.