Teens charged in deadly Baltimore robbery accused of robbing NJ Best Buy hours earlier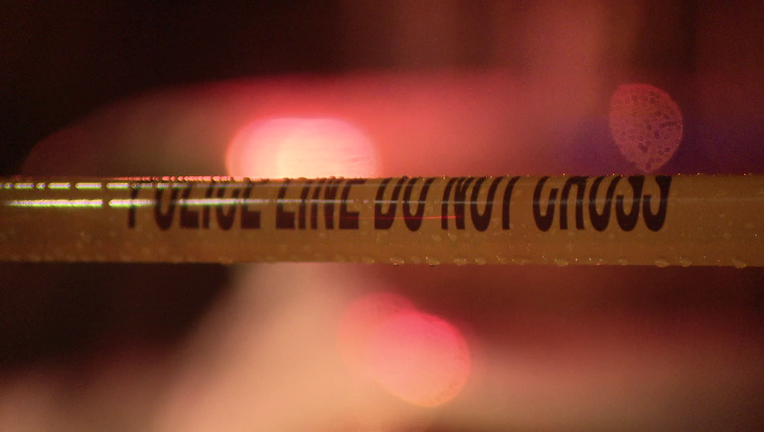 article
MOUNT LAUREL, N.J. - A 14-year-old and an 18-year-old are facing murder charges after authorities say a man was shot and killed when the pair robbed a T-Mobile store in Baltimore hours after they robbed Best Buy in New Jersey.
Arthur McCaden and the unnamed 14-year-old will face first-degree murder charges in Maryland before being sent to New Jersey where a host of robbery and weapons charges awaits them, according to authorities.
Investigators believe the pair robbed a Best Buy on Nixon Drive in Mount Laurel around 1:30 p.m. last Sunday. During the robbery, one of the suspects threatened employees with a handgun while taking iPhones from a store display. 
The teens fled the store in a silver Acura TL before police arrived, according to investigators. 
Police say on the same day the pair traveled nearly two hours away to Baltimore, Maryland where they robbed a T-Mobile store. During the robbery, investigators say 23-year-old Fabian Sanchez-Gonzalez was shot and died two days later. 
Investigative efforts between the Mount Laurel Police Department and Baltimore Police concluded that McCaden and the 14-year-old were responsible for both robberies. 
A black handgun and clothing that matched what McCaden was wearing were recovered by Baltimore police.