Two young children injured in bear attack in Pennsylvania, officials say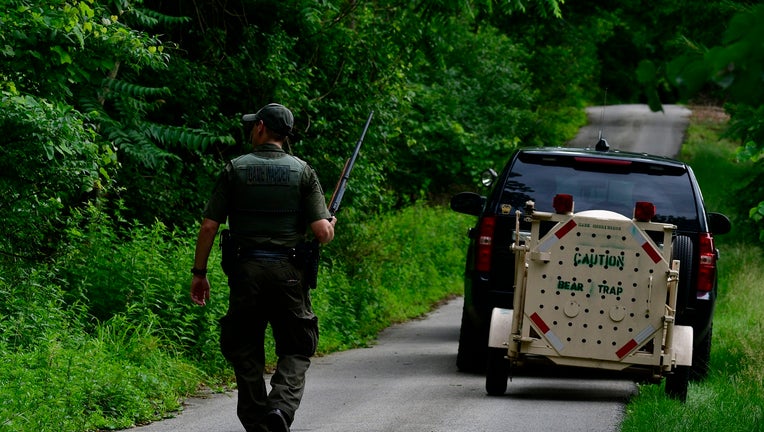 article
WRIGHT TOWNSHIP, Pa. - The Pennsylvania Game Commission is investigating a bear attack that left two young children with injuries. 
It happened Monday in Wright Township, Luzerne County as the children played in the driveway of their home. 
The children, ages 5 and 1, were treated for bites and/or scratches at Wilks-Barre General Hospital and later released. 
State officials say there are few details about the incident or what provoked the attack, but has set up two traps in the area. If the bear is caught, officials say they could potentially use DNA testing to positively ID the attacking bear. 
MORE HEADLINES: 
The game commission says bear attacks are rare, as bears generally avoid contact with people. 
"When attacks do occur, it often involves a situation where a bear is cornered and not given an opportunity to flee, or is triggered by a dog confronting a bear, and the dog's owner becoming involved," the commission said in a release Tuesday. 
Officials say the bear involved in Monday's incident 'likely isn't prone to attack' and that the incident may have been triggered by some 'unknown circumstance.'
If the bear involved is captured, it will be euthanized as a precaution, officials added.