Authorities: Port Richmond volunteer youth coach charged for sexual assault of teen girls
PHILADELPHIA - The Philadelphia Police Department's Special Victims Unit has announced the arrest of and charges against a volunteer youth coach wanted for sexually assaulting teenage girls. 
According to police, on Thursday morning, Timothy Foster, 38, turned himself in. 
Authorities say he sexually assaulted and had an inappropriate relationship with two teenage girls. 
Police say Foster was a volunteer youth coach at the Port Richmond Tigers Sports Athletic Association. 
MORE LOCAL HEADLINES
In a press conference held Friday, officials said the investigation began on January 9 when a 14-year-old girl told police she was assaulted by Foster. 
Two days later, a 13-year-old girl also disclosed to police that Foster assaulted her, according to police. 
Authorities say they found lengthy messages exchanged between Foster and the teenage girls on social media.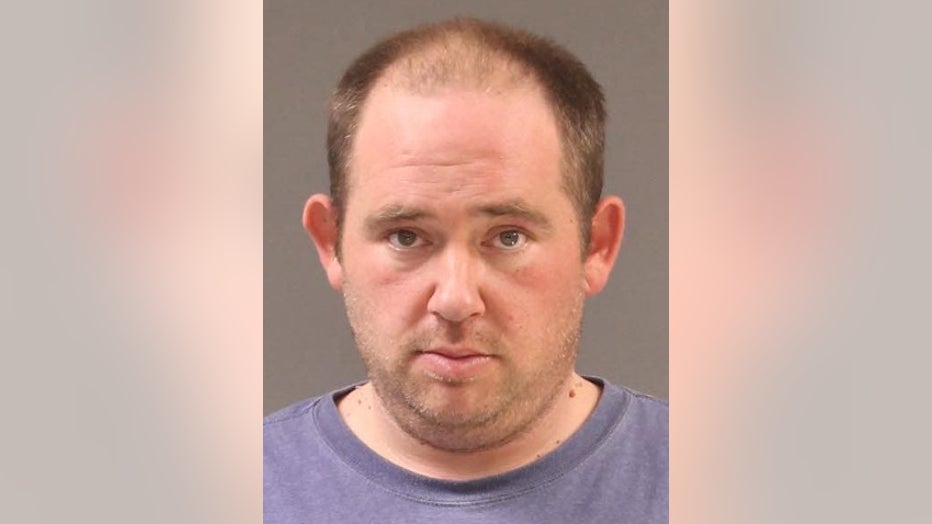 They also say some of the assaults on the teens occurred in Foster's home while other teenage girls were present inside. 
Foster has been charged with indecent assault, corruption of minors, sexual assault, rape and related charges. 
Police believe there may be other victims and they are encouraged to come forward. 
This is a developing story. Check back for updates.