4 suspects charged with murder in Roxborough High School shooting to appear in court Tuesday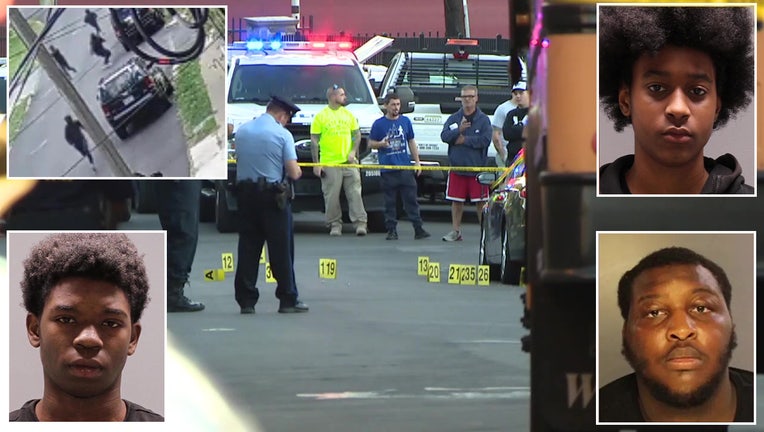 article
PHILADELPHIA - A formal arraignment is set to take place Tuesday morning for four suspects accused in the deadly shooting near Roxborough High School.
Troy Fletcher, 15; Yaaseen Bivins, 21; Zyhied Jones, 17; and Saleem Miller, 16; each face murder charges for the shooting that claimed the life of 14-year-old Nicholas Elizalde and wounded four others.
The shooting erupted after a football scrimmage outside of Roxborough High School on September 27, 2022.
All four suspects appeared before a judge earlier this month as prosecutors poured over evidence that lead to their arrests in a preliminary hearing.
RELATED COVERAGE: Four suspects in Roxborough High School shooting appear in court on murder charges
Shocking surveillance video was discussed heavily during detective's testimony, which explained how evidence from the suspects' phones linked them to the scene of the crime.
A fifth suspect, 16-year-old Dayron Burney-Thosne, and an unnamed sixth suspect are still at large and being sought by police.