71-year-old critically punched to the ground over parking spot; Delaware man turns himself in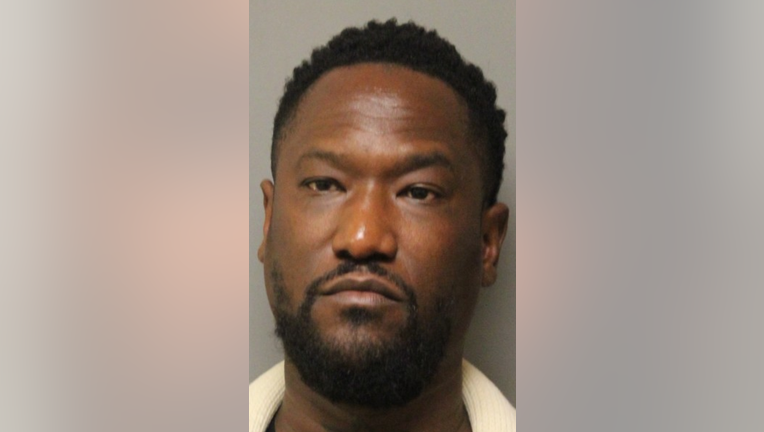 article
NEWARK, Del. - What began as a simple hunt for a parking spot, ended with an elderly man being sent to the hospital, and another man in police custody.
The violent incident unfolded in the parking lot of a medical complex at 700 Prides Crossing in Newark, Delaware, Tuesday morning.
Both the 71-year-old and suspect, identified as 39-year-old Dimitri Taylor, tried to pull into the same parking spot, sparking an argument.
As the victim tried to find another spot, police say the suspect chased him around the lot punching his window.
MORE HEADLINES:
Pleading with Taylor to stop, the victim parked his car and called the police.
Taylor then punched the 71-year-old causing him to fall and hit his head on the ground, according to authorities.
He was transported to a local hospital in critical condition.
Police say Taylor later turned himself in, and has since been charged with assault.