DA: 4 Pennsylvania men charged in 'reported hate crime' on campus of Lehigh University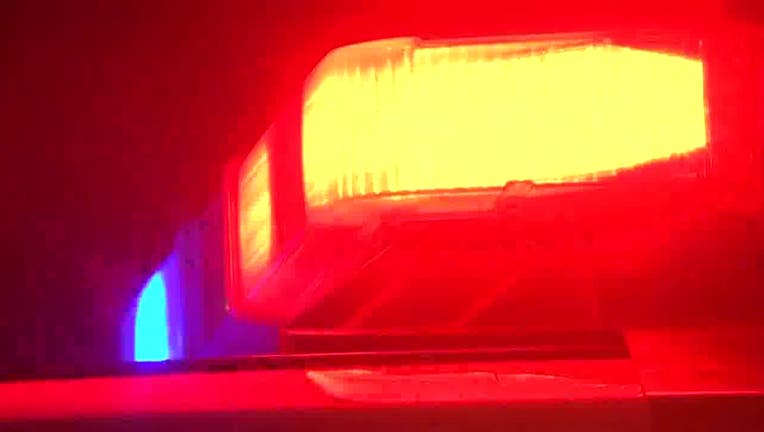 article
EASTON, Pa. - Four people have been charged in connection to a physical altercation on the campus of Lehigh University in what authorities are calling a "reported hate crime." 
According to the Northampton County District Attorney's Office, four Pennsylvania men face an array of charges relating to an incident that occurred on the campus on April 15 around 2 a.m. 
Authorities say the Lehigh University Police Department received a report of a possible fight on campus at the Asa Packer residential building. 
Responding officers spoke with witnesses on scene and the investigation revealed the victim, who has not been identified, and two other people were walking in the area of Packer Avenue and Webster Street when a vehicle drove by and someone yelled a racial slur at the victim, who is a Black man, police say. 
MORE LOCAL HEADLINES
According to authorities, the victim told police he ran after the vehicle after hearing the slur, hitting his hands on the trunk. The DA's Office says the victim also told police he reached into the back driver's side window and was able to briefly touch one of the people in the car before disengaging and continuing the walk home. 
Officials say the victim's testimony revealed the car turned around and four men got out, surrounding the victim and his friends on Packer Avenue. 
One of the suspects hit the victim before he was able to get away and run back to campus, where he went to a friend's residence hall to use the bathroom. 
The victim told authorities the same group was waiting for him outside the bathroom and began attacking him when he came out, per police. 
The DA's Office says the victim was able to defend himself without injury and get away by hiding in a nearby friend's room in the residence hall. 
Authorities say the group banged on the door, yelling for the victim to come out, but eventually left the area. 
Police spoke with a witness about the incident inside the residence hall, who told officers she was approached by a man who asked her if she lived in the building. 
Officials say the following have been charged: 
Brandon John, 22, of East Norriton charged with simple assault and harassment
Michael Rosta, 21, of Hatfield charged with burglary and simple assault
Nabil Jameel, 22, of Hatfield charged with simple assault
Cameron Graf, 22, of Hatfield charged with simple assault and harassment 
No additional details were released by authorities.