DSP: Multiple threats made to Delaware schools investigated, found to be hoax, known as swatting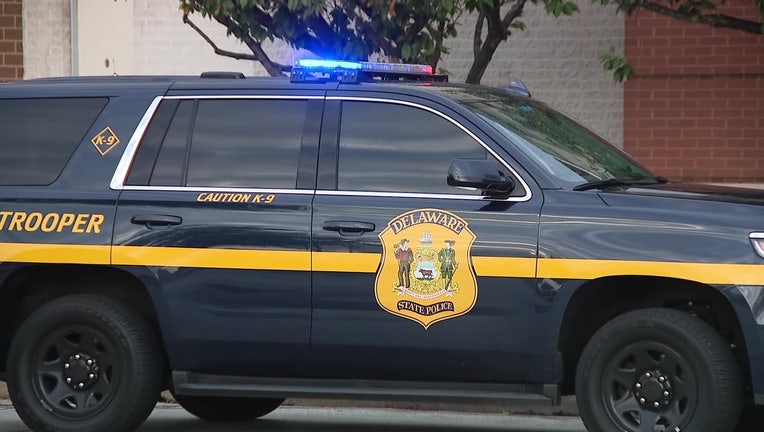 article
DOVER, Del. - Delaware State Police spent Thursday investigating threats made to various school districts throughout the state.
According to officials with the DSP, calls were placed to many police departments statewide, warning of an active shooter at different schools.
Troopers determined the calls were a hoax, calling the calls swatting. Swatting is defined as a prank call made to emergency services in order to draw law enforcement to a particular location.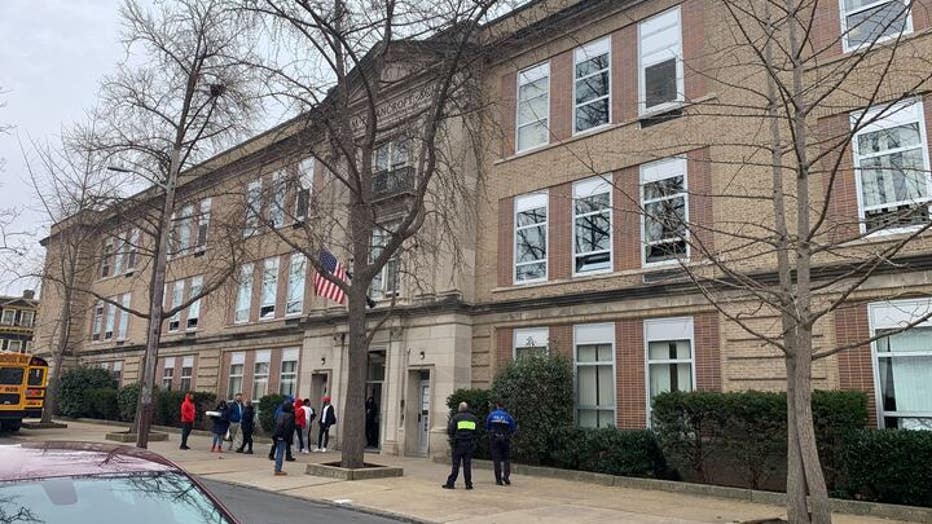 Police investigate a phone threat made to a Wilmington elementary school.
Officials ask anyone with information regarding the swatting to contact Delaware Crime Stoppers at 1-800-847-3333, or leave a tip through their website, here. Anyone with information that can lead to a successful arrest is eligible for a cash reward of up to $5,000. Additionally, anyone can report suspicious activity by calling 911 or by calling the Delaware Anti-Terrorism Tip Line at 1-800-367-2312, or through email at force12@delaware.gov.