Early morning shooting leaves man dead, teen hurt in West Philadelphia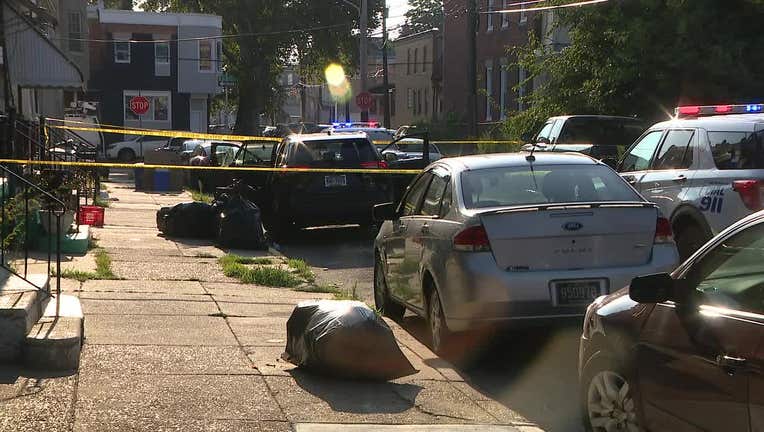 PHILADELPHIA - A man has died and a teenager is in the hospital after police say both were shot early Thursday morning in West Philadelphia. 
The shooting occurred along the 5300 block of Parrish Street around 6:48 a.m. 
Police say a 17-year-old boy was shot once in the neck and a 23-year-old man was shot multiple times throughout the body. 
MORE HEADLINES: 
Both victims were taken to Penn Presbyterian Medical Center where the 23-year-old victim was later pronounced dead. He has since been identified as Derrick Blye.
 The teen was listed in stable condition. 
No weapon was recovered and no arrests have been made, according to police.