'Senseless': Fatal shooting of Temple University graduate in Powelton believed to be attempted robbery
PHILADELPHIA - Homicide detectives with the Philadelphia Police Department are investigating a shooting that left a Temple University graduate dead early Thursday morning. 
According to police, the shooting occurred on the 400 block of North 35th Street around 12:30 a.m. 
Officials say officers received several 911 calls reporting a shooting. 
Responding officers say they found an unresponsive 23-year-old man lying on the sidewalk with one gunshot wound to the neck. 
Police transported him to a local hospital, where he was pronounced dead just after 1 a.m., per authorities. 
According to Chief Inspector Scott Small, four spent shell casings were discovered near the victim. 
The Philadelphia Police Department's Homicide Unit confirmed to FOX 29's Kelly Rule that the victim, identified as Everett Beauregard, was a former Temple University student.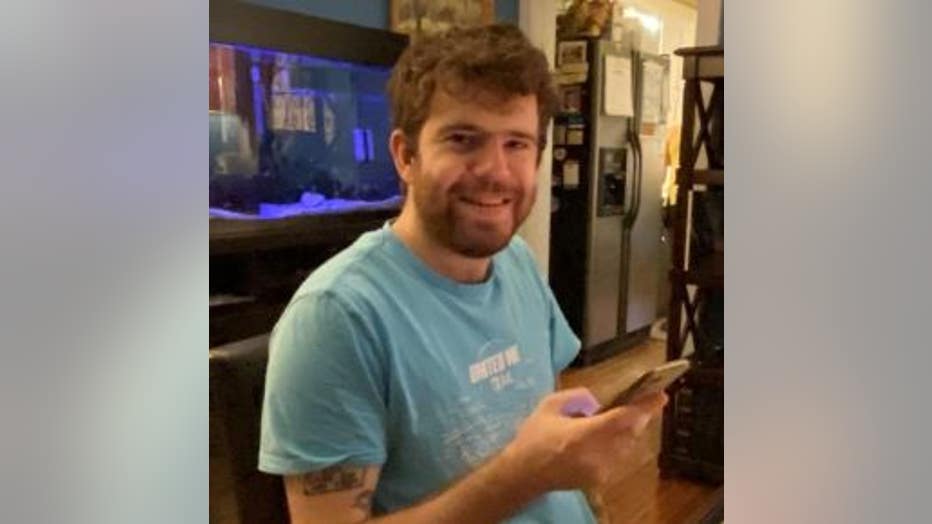 Police say it appears to be an attempted robbery and that Beauregard was running away when he was fatally shot. 
Temple University released the following statement about the shooting: 
"We are deeply saddened to learn of the tragic death of Temple alumnus Everett Beauregard, who was killed in West Philadelphia last night. It is the latest example of the senseless and harrowing gun violence epidemic that continues to grip both this city and this country. Everett had just become Temple Made in June, which only further magnifies the tragic circumstances surrounding his death. He had a very bright future ahead of him, and it is beyond disheartening knowing we will no longer be able to watch him soar alongside his fellow Owls." 
MORE LOCAL HEADLINES
Beauregard's family released a statement, saying, "The Beauregard family would like to thank the outpouring of sympathy for the tragic shooting death of our beloved son Everett Beauregard. Everett was from Chester County, a Great Valley H.S. alum and recently graduated from Temple University with a Bachelor of Arts degree and was in the process of finalizing plans to begin his MBA in the winter. He was very proud of his job and previous leadership role in support of the Democratic 2020 Presidential campaign."
Beauregard is survived by his mother, father, sister and extended family members throughout Pennsylvania and New England. 
The family has asked for their privacy at this time.