Man performed illegal surgeries on dogs without veterinary license, Pennsylvania SPCA says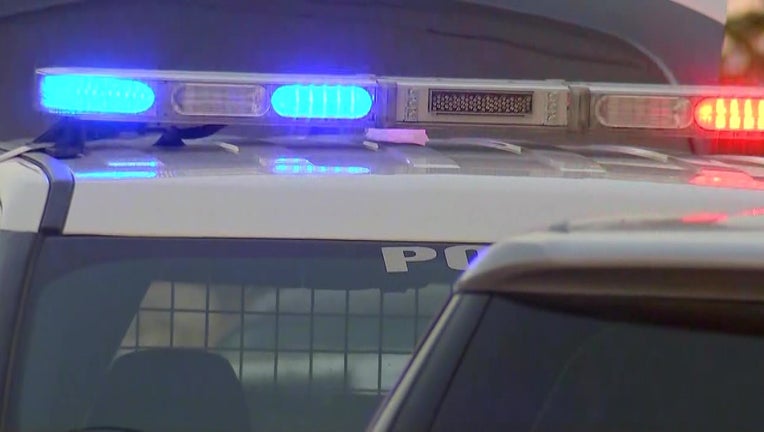 article
EPHRATA, Pa. - The Pennsylvania SPCA is investigating individuals in Pennsylvania for performing illegal surgeries on dogs. 
According to the agency, the PSPCA's Law Enforcement team executed a search warrant at a property in Ephrata on Wednesday. 
Authorities say a man was accused of performing illegal neutering surgeries on animals without a veterinary license. 
On Tuesday, a PSPCA law enforcement officer and a detective from the Lancaster County District Attorney's office visited a victim who said the man performed surgery on her dog in the barn of the property and returned the pet unconscious and bleeding, according to officials. 
When the owner took her dog home, it was bleeding profusely and its gums were turning white from blood loss, leading the owner to seek emergency care, police say. 
MORE LOCAL HEADLINES
Authorities say the emergency veterinary clinic determined the surgery site was not cleaned or clipped and that the neuter was not successfully performed, causing bleeding. 
Investigators later found the man who allegedly performed the surgeries did not have a state license registered in his name. 
"It is clear that the individual in question is not only taking advantage of pet owners seeking affordable veterinary options but is also putting pets in imminent danger," said Julie Klim, PSPCA CEO. "We are lucky in this case that the owner sought emergency care for her pet, but we may not be able to say the same for others who used this service. This is what we are hoping to uncover."
The PSPCA is asking anyone who may have received services from this individual to come forward. 
According to the PSPCA's Law Enforcement Team, the investigation is open and ongoing. Charges are expected.