Man shot 20 times in the chest during deadly double shooting in North Philadelphia, police say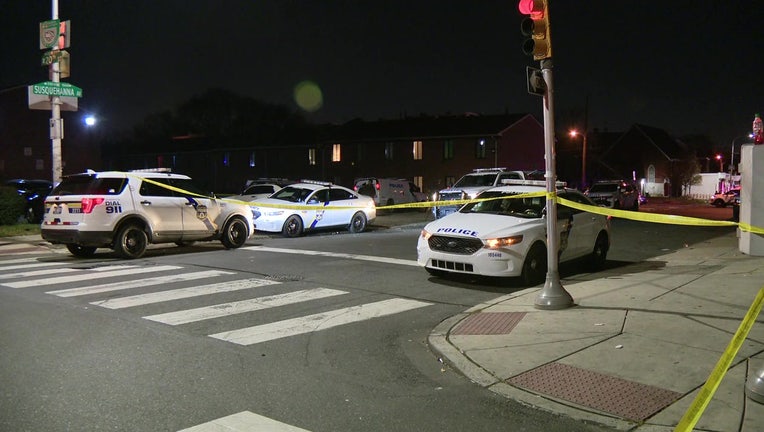 article
PHILADELPHIA - Two men are dead after more than 20 shots rang out in North Philadelphia Monday night.
Police responded to a person with a gun on the 2200 block of North 20th street around 9:23 p.m. They found two victims, a 31-year-old man identified as Quintin Jones and a man in his mid-20s.
Jones suffered 20 gunshots to the chest, and succumbed to his injuries at a local hospital, according to police.
MORE HEADLINES:
The second victim was pronounced dead after being shot in the head. He was later identified as 25-year-old Samajh Wilson-Thomas.
No arrests have been made, and no weapons recovered. The deadly shooting is under investigation.