Delaware Police: 6-year-old killed, pregnant mom and baby critical after being hit by DUI driver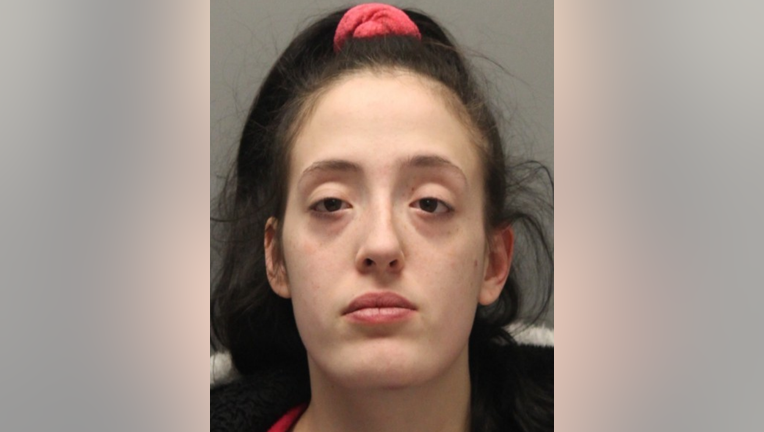 article
WILMINGTON, Del. - A mother and her newborn baby are fighting for their lives after a tragic car crash left a young girl dead Friday night.
Police say the 29-year-old woman was driving on Route 4 when another vehicle crossed over into oncoming traffic and hit her head-on, causing her vehicle to spin out.
The woman, who was 8 months pregnant, was transported to a local hospital where her baby was delivered. Both she and the newborn are said to be in critical condition.
MORE HEADLINES:
Two young children were also in the car at the time of the crash.  A 6-year-old girl, who was pronounced dead at a local hospital, and a 4-year-old boy, who is being treated for non-life-threatening injuries.
The relation of the children and woman has yet to be released.
Police say the 19-year-old driver, identified as Ariel Williams, was under the influence at the time of the deadly crash. 
She was arrested and charged with vehicular homicide, vehicular assault, driving under the influence and related offenses after turning herself into police on Saturday.