Police: 'Domino effect' in Mayfair 4-car crash leaves driver critically injured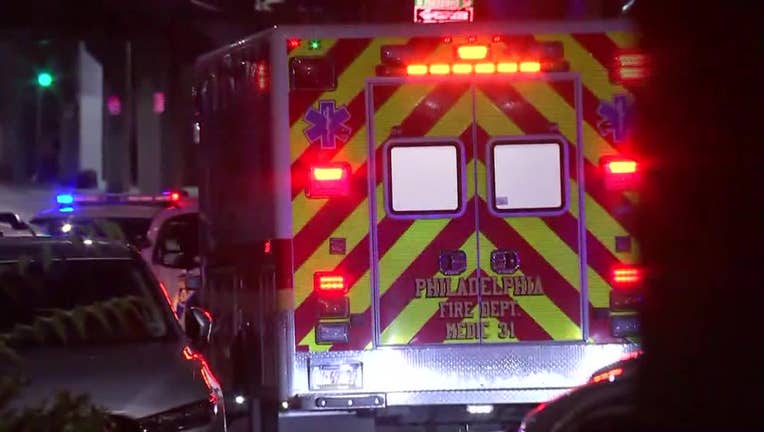 article
PHILADELPHIA - The Philadelphia Police Department is investigating a crash involving multiple vehicles in Mayfair. 
According to authorities, the crash occurred on Sunday evening just after 9 p.m. on the 3300 block of Cottman Avenue. 
Police say officers from the 15th District responded to the scene and were told by a witness that the driver of a 2013 Audi, later identified as a 28-year-old male, ran a red light at the intersection. 
After running the light, the driver crashed into a 2014 Jeep, causing a domino effect with other vehicles, according to officials. 
MORE LOCAL HEADLINES
Authorities say the drivers of a 2022 Tesla and a 2015 Jeep were also involved in the crash due to the domino effect. 
Medics transported the driver of the Audi to Jefferson Torresdale Hospital, where they were placed in critical condition, officials say. 
According to police, the scene was held and authorities are investigating.