Police: 19-year-old dies after being shot multiple times in Wissinoming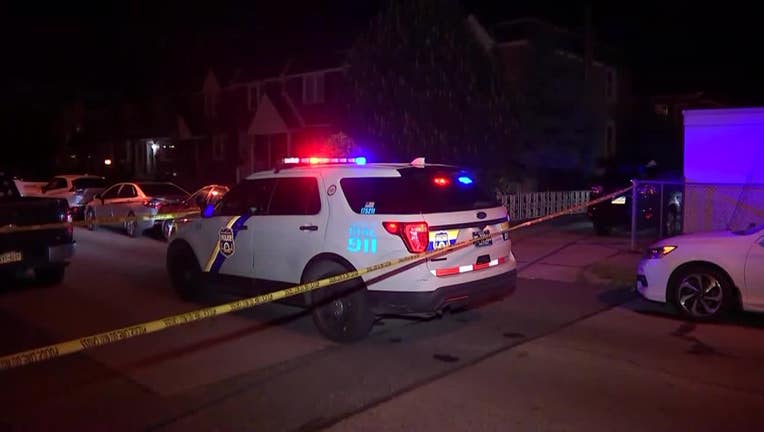 article
PHILADELPHIA - A man's shooting death in Philadelphia is under investigation, law enforcement authorities say. 
According to police, officers responded to the 4300 block of Deveraux Street in the city's Wissinoming section on Wednesday at 11:11 p.m.
Officials say a 19-year-old man was located with gunshot wounds to the head, chest and left arm. 
MORE LOCAL HEADLINES
He was transported to Jefferson Torresdale Hospital, where he was pronounced dead on Thursday morning just after midnight. 
The identification of the victim has not yet been released by police. 
Homicide detectives say the investigation is active and ongoing.