Raging fire stops firefighters from rescuing woman from deadly Ocean County blaze, police say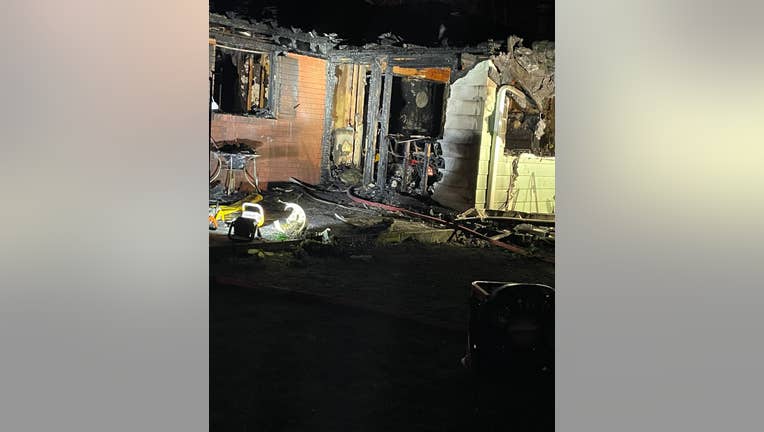 article
OCEAN COUNTY, N.J. - A house fire became deadly after two women were trapped inside, and firefighters were only able to reach one of them.
Fire crews were met with a house fully engulfed by flames when they arrived to Heron Street in Manchester Township Sunday night.
As one woman was rescued, a family member said that another family member was still inside.
Police say crews tried to get into the home, but heavy smoke and heat stifled their attempts.
The body of a deceased woman, whose identify has not been released, was later found during a search of the torched home.
MORE HEADLINES:
Three police officers were treated for smoke inhalation after trying to save the woman's life.
The rescued woman was transported to a local hospital in critical condition.
Residents from the adjoining quadplex and nearby buildings were also evacuated. No other injuries were reported.
The cause and origin of the fire are known at this time.