Shots fired at tow truck driver trying to re-possess owner's vehicle in West Philadelphia: police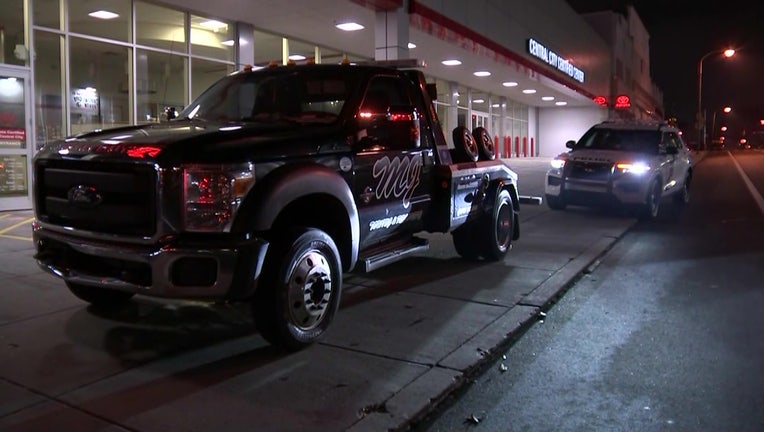 article
PHILADELPHIA - A tow truck driver was just trying to do their job when police say a vehicle owner opened fire from a West Philadelphia apartment.
The shooting erupted near 49th and Chestnut streets around 4 a.m. Tuesday.
Police say the tow truck driver was in the process of re-possessing a vehicle when its owner fired several shots from a second-floor apartment.
MORE HEADLINES:
The tow truck was found with multiple bullet holes, but it is unknown if the driver sustained any injuries.
No arrests have been made, and no suspect description released at this time.