Son arrested, charged with murder of father found in South Philadelphia basement freezer, police say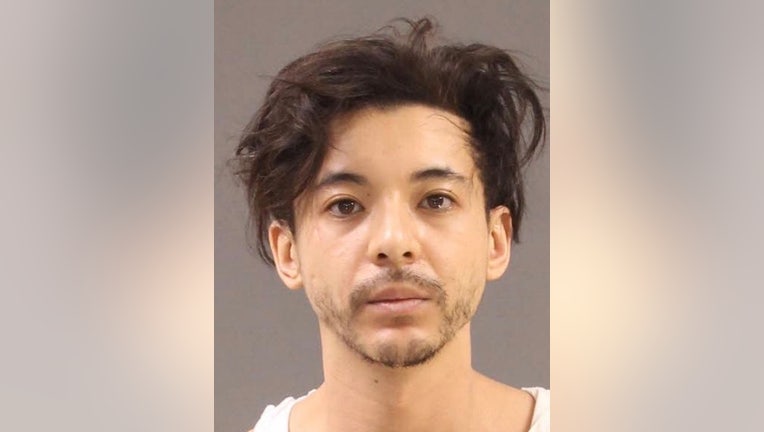 article
SOUTH PHILADELPHIA - A suspect has been arrested and charged in connection with the gruesome December 23rd discovery of a man found dead in a South Philadelphia basement freezer.
Philadelphia police say the victim, 54-year-old Thi Dinh, was found dead in a freezer in a basement on the 1200 block of Snyder Avenue December 23rd, about 6:30 in the morning.
According to authorities, a large amount of blood was found in the basement. Medics pronounced Dinh dead at the scene.
RELATED: Police: Person of interest in custody after body of man found in South Philadelphia rowhome freezer
The victim's 27-year-old son, Jack Dinh, was arrested and charged in the murder.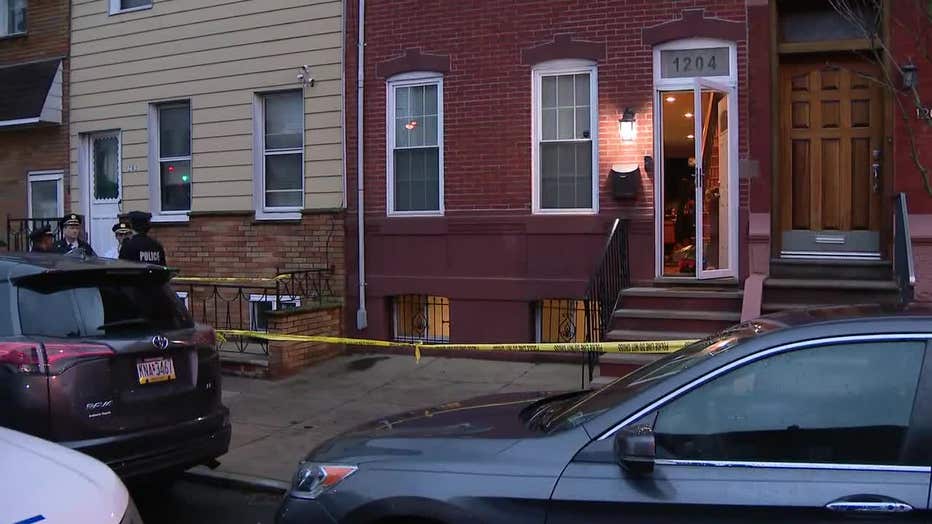 Police did not release additional information the morning of the discovery, but sources told FOX 29's Steve Keeley the victim was discovered face down with a bag over his head.
MORE HEADLINES:
Sources also said a knife was discovered at the scene, but police have not said if a stabbing caused the man's death.
In addition to the murder charge, officials say, Dinh is also charged with abuse of a corpse.
Dinh was denied bail and is being held at Curran-Fromhold Correctional Facility awaiting a court appearance.