'Toodles is home!' Poodle revived with Narcan in Kensington finally gets his forever home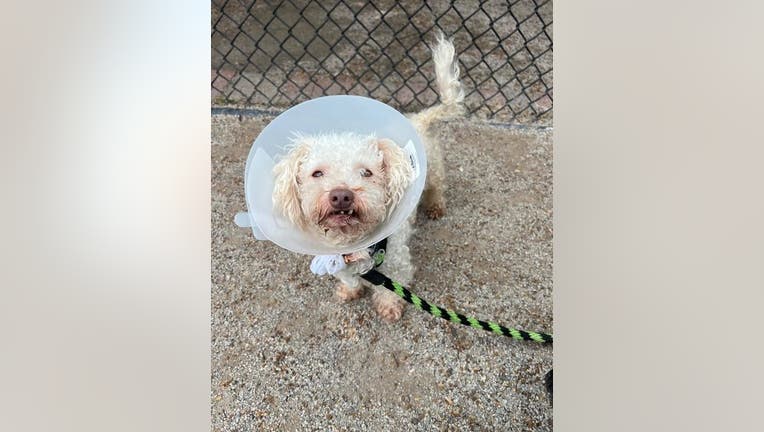 article
PHILADELPHIA - It's official - Toodles is saying 'toodles' to the animal shelter, and 'hello' to a second chance at a happy life!
Toodles' heartbreaking journey began when he and his owner were found unconscious and unresponsive by Good Samaritans in Kensington last month.
The tiny poodle was rushed to the hospital, and revived with Narcan. The Pennsylvania SPCA said he was lucky to be alive.
RELATED COVERAGE: Poodle revived with Narcan to be adopted after being found unconscious in Kensington, SPCA says
And after hundreds of calls to adopt this deserving pup, one lucky forever home has finally been selected!
"Toodles is home… Have the happiest life sweet boy," the PSPCA said in a Facebook post Wednesday.