State Troopers: Store employee chases suspects, gets shot at after carjacking in Wilmington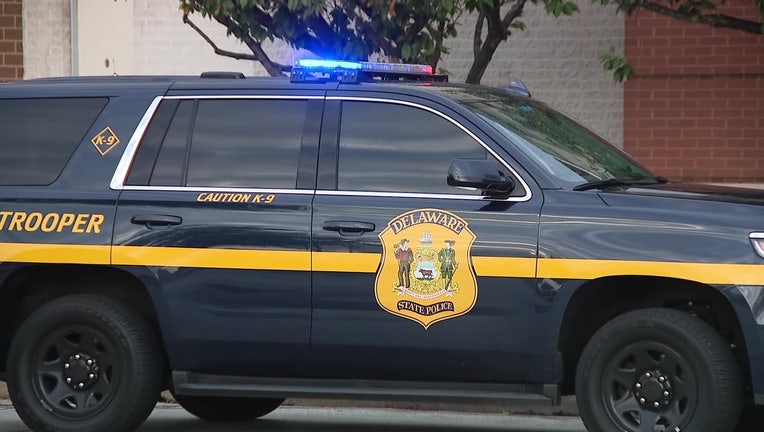 article
WILMINGTON, Del. - Delaware State Police is investigating a carjacking where shots were fired in Wilmington on Monday evening. 
According to authorities, the incident began at 8;15 p.m. in the parking lot of the Prices Corner shopping enter on the 3200 block of Kirkwood Highway. 
The agency says a 29-year-old man was getting into his white GMC Sierra when a suspect got out of a Honda Accord and struck the man on top of the head with a handgun. 
Police say the suspect then pointed a gun at the victim, demanding he get in the truck before a second suspect pointed a gun at the man and forced him inside the vehicle. 
As the suspects began driving the stolen GMC Sierra out of the parking lot, the victim jumped out and ran into a nearby business, troopers say. 
An employee from the business got into his car and followed the suspects in the stolen vehicle to the northbound side of I-95, according to officials. 
MORE LOCAL HEADLINES
Authorities say the suspects fired two rounds at the employee's vehicle, hitting it twice, but continued chasing the suspects. 
According to police, the 29-year-old owner of the GMC Sierra and the employee who chased the suspects were not injured. 
The stolen vehicle was later found in the area of Garland Road and Lakeland Drive, officials say. 
State Troopers say they are searching for four suspects wearing dark clothing and makes. 
All four of the suspects arrived at the parking lot in a black Honda Accord before two got out to steal the Sierra and the other two remained in the Honda, police say.