Woman falls to her death from Kensington porch window in 'tragic accident,' police say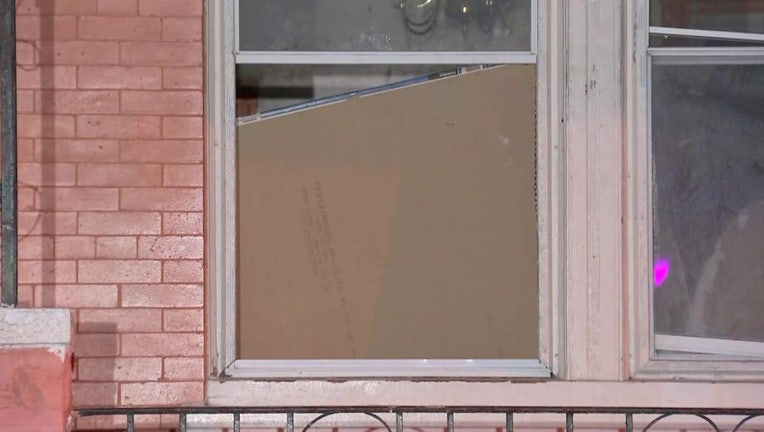 article
PHILADELPHIA - A tragic fall has claimed the life of a 64-year-old woman in Kensington Tuesday morning.
Police say the woman was found bleeding heavily from the head on the porch of a house on the 3200 block of Tampa Street.
She was climbing a milk crate into a 2nd-story window when she fell and hit her head in what police have called a "tragic accident."
MORE HEADLINES:
She was pronounced dead after being transported to a local hospital.
Police say the abandoned home was vacant, and that the woman was a squatter.