Vehicle parts left behind in deadly hit-and-run on Roosevelt Boulevard: police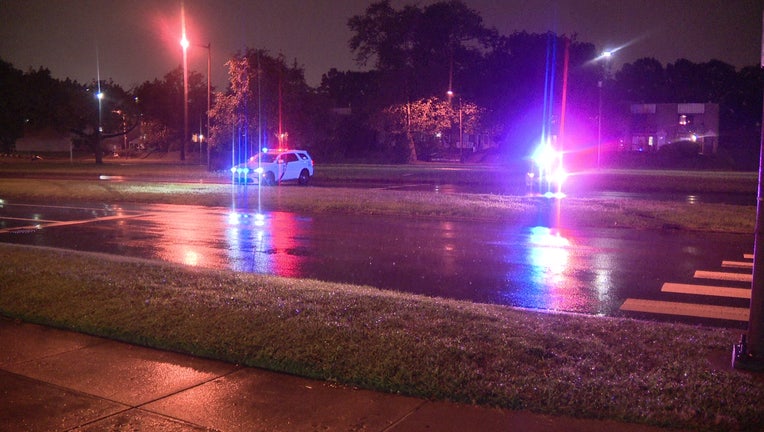 article
PHILADELPHIA - A pedestrian was struck and killed by a vehicle that police say fled the scene in Northeast Philadelphia early Monday morning.
The 42-year-old victim was found lying in the middle lane on the 7600 block of Roosevelt Boulevard just after midnight.
He was pronounced dead at the scene.
MORE HEADLINES:
Police say the striking vehicle drove off after the crash, leaving the victim for dead.
It is believed to be a 2010-15 Toyota Prius based on vehicle parts left littered on the road.