'We want our sleep': Residents near the SEPTA Media Wawa line lose sleep as train horns blow all night
MIDDLETOWN TOWNSHIP, Pa. - The new SEPTA Media Wawa Line has residents in nearby Aston, Middletown and Chester Heights blowing a fuse. The trains blow their horns at all hours of the night, causing a level of noise residents find discomforting.
"We are pro-train. We think the train is a great thing for the areas," Aston resident Frank Annunziato said. "We are also pro-sleep."
SEPTA restored three and a half miles of track between Media and the new Wawa station as part of a $200 million project last summer and residents along the line say it's been unbearable.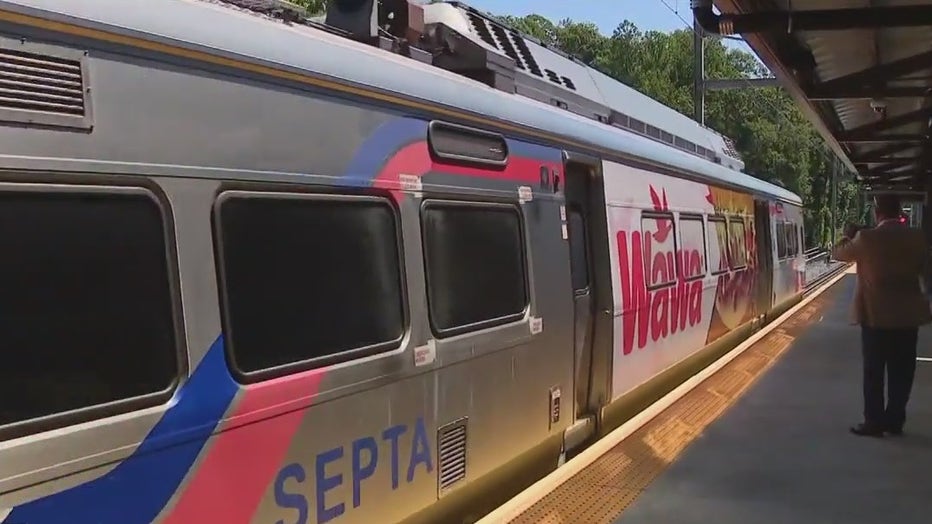 "It's been going on every day since August 21st," Annunziato added. "We haven't had a full night's sleep all the way through without being awakened by the train horns."
RELATED COVERAGE:
"We live in a quiet, peaceful neighborhood and when that sound, that horn goes off, it literally jolts you awake," another Aston resident, Chris Lindsay, said.
Making a bad situation worse, SEPTA has been working on its trains at its new Lenni rail yard from midnight to 5 a.m., which includes testing horns. This week, it adjusted the schedules with four out of the five train horn tests to be completed by 9:30 at night. The final test is still around 1 a.m.
"We expect some of the noise to ease up, so keep talking, keep that dialogue open to see what else we might be able to do," SEPTA Spokesperson, Andrew Busch, said.
Residents have started a Change.org petition with 200 signatures to support a quiet zone at the Lenni railroad crossing. But, that would involve a considerable cost.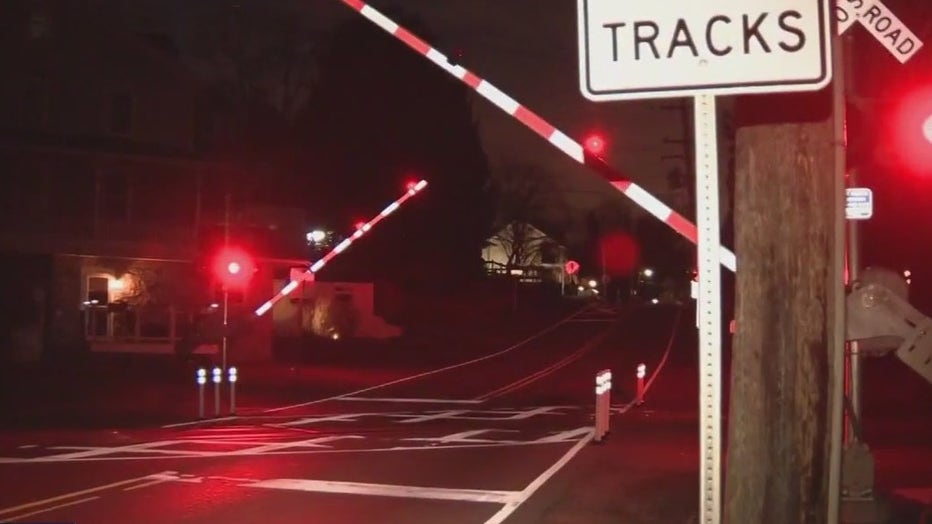 "The municipalities would have to do that, but SEPTA would be ready to assist with any technical expertise. We have done that in other places," Busch added.
One Chester Heights man says it's taking a toll on residents' health and he's had it. "Some, myself included, are suffering the effects of sleep deprivation. Always tired through the day, trouble concentrating, headaches, constant headaches. All we want is our sleep back."