Woman, 20, charged for drag race that killed 1, injured 6 others in Montgomery County: DA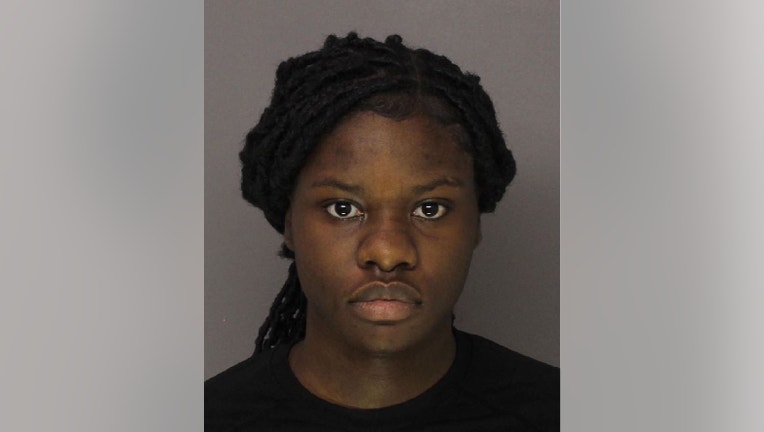 article
NORRISTOWN, Pa. - Officials say a woman was driving nearly 60 mph over the speed limit with a child in the car when an illegal drag race took a deadly turn this past June.
Ashley Jones is charged with homicide by vehicle, aggravated assault by vehicle, involuntary manslaughter, illegal racing and other related offenses after turning herself into authorities Thursday.
The 20-year-old suspect is accused of causing a fatal crash while racing another vehicle during a heavy rainstorm.
On June 26, police found five damaged vehicles and seven injured people when they responded to West Main and Chain streets.
One of the victims found injured was Francisco Salgado-Hernandez, 31, who officials say was lying face down in a back seat in cardiac arrest.
MORE HEADLINES:
Salgado-Hernandez was later pronounced dead at a local hospital from blunt impact injuries with fractures and visceral injuries.
Officials say the deadly crash unfolded when Jones pulled alongside another vehicle at a stoplight. She had an 11-year-old passenger with her at the time.
Both cars began to race, with Jones reaching speeds of 80 mph in a 25 mph zone, according to the DA's office.
Jones eventually lost control, crossing into oncoming traffic, and hitting three cars before coming to a stop.
Six other people, including the 11-year-old passenger, sustained injuries ranging from minor to critical. Jones was not injured.