7 overnight shootings plague Philly neighborhoods as weekend gun violence continues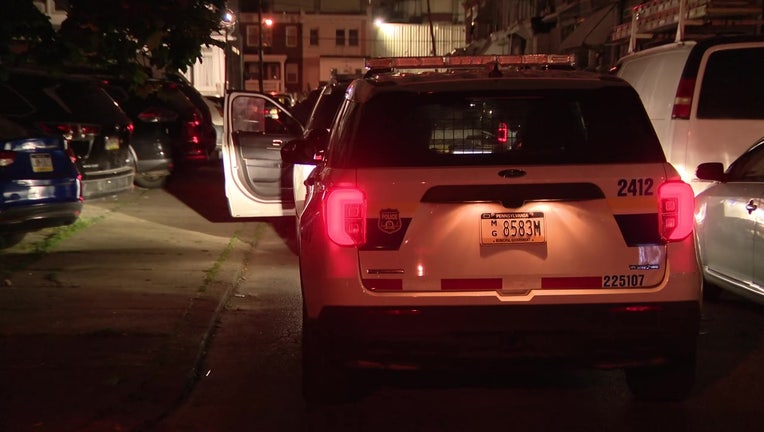 article
PHILADELPHIA - Seven more people became the victims of gun violence as shots rang out across Philadelphia from late Saturday night into early Sunday morning.
Three shootings erupted in less than an hour as Saturday night came to an end, according to Philadelphia police.
In North Philadelphia, a 51-year-old man was shot in the foot around 10 p.m. as a 27-year-old was shot twice in the leg shortly after 10:30 p.m. Just minutes later, a "John Doe" in his 20s was critically shot in the face in Northeast Philadelphia.
MORE HEADLINES:
Sunday began with a 17-year-old being shot in the knee around midnight in Northeast Philadelphia.
Another shooting in Northeast Philadelphia left a 38-year-old shot three times in a parking lot between McDonald's and Four Seasons Diner on Cottman Avenue just before 2 a.m.
Both male victims were placed in stable condition at local hospitals.
In Kensington, shots were fired in two separate shootings less than 15 minutes apart, striking a 25-year-old and 46-year-old. Both men are said to be in stable condition.