Chester County man accused of sexually abusing 4 children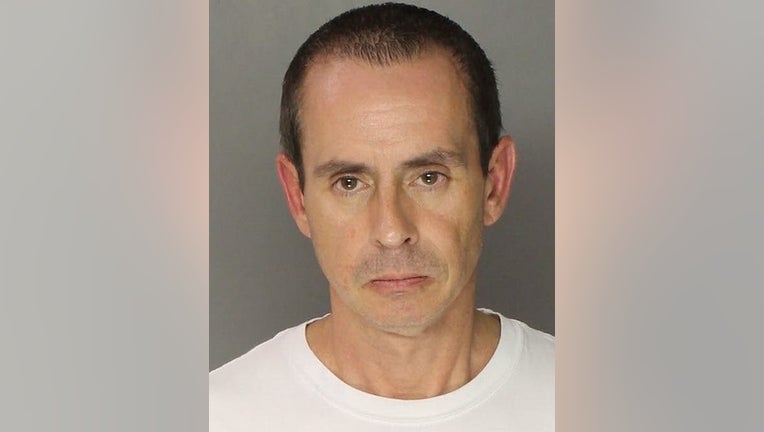 article
WEST CHESTER, Pa. - The Chester County District Attorney's Office announced on Wednesday that a Chester County man accused of sexually abusing four children is in custody. 
The DA's office says John Stevens, 54, of West Chester, has been arrested and charged for the sexual assault of two girls and two boys who were between the ages of 5–8 years old. 
Stevens is charged with multiple counts of aggravated indecent assault of a child, endangering the welfare of children, corruption of minors, and related offenses, according to officials. 
MORE HEADLINES 
"These young and innocent children were violated in unimaginable ways by a person who had responsibility to keep them safe. This horrific betrayal will certainly affect their entire family," said DA Deb Ryan. "We all commend these brave children for their courage to speak up despite the threats they received if they came forward. My office and the West Whiteland Township Police Department are committed to getting justice for these children." 
Steven is being held at the Chester County Prison on $750,000 cash bail. 
West Whiteland Police say they believe there could be more victims. Anyone with further information regarding Steven, or other victims is asked to contact the police at 484-875-6022.