Couple found dead in Abington Township home; daughter charged with murder
ABINGTON TOWNSHIP, Pa. - Authorities in Montgomery County are investigating after 73-year-old Reid Beck and 72-year-old Miriam Beck, of the 1100 block of Beverly Road, in Abington Township, were found dead in their home. 
Police were called to the property Tuesday night on a wellness check by a family member and came upon the husband and wife inside the residence.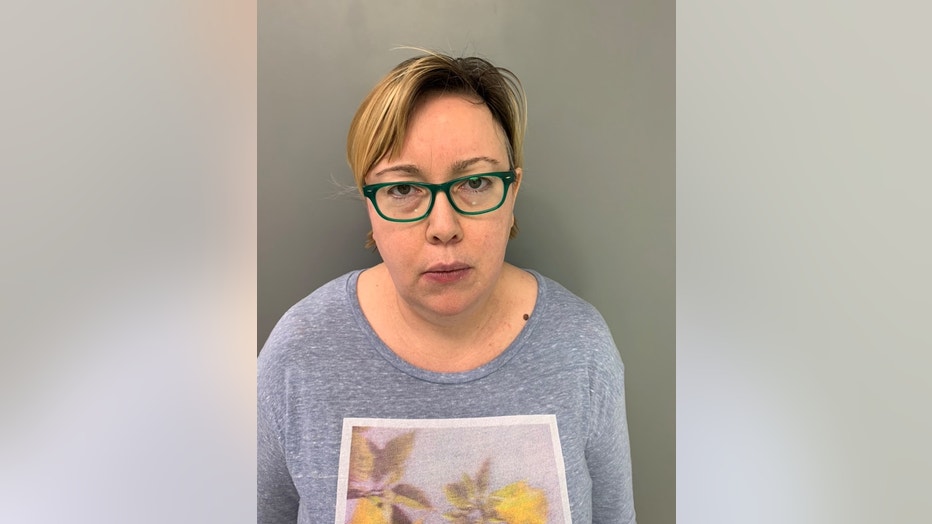 Their 49-year-old daughter, Verity Beck, was found inside the home and taken into custody. She was charged with First Degree murder in their deaths, officials announced.
MORE LOCAL HEADLINES
Authorities said Reid and Miriam's voices were last heard on the phone on January 7th. Both were found with gunshot wounds to the head, which the Montgomery County Coroner's Office ruled as the cause of death. Police believe their deaths occurred on or around the 7th.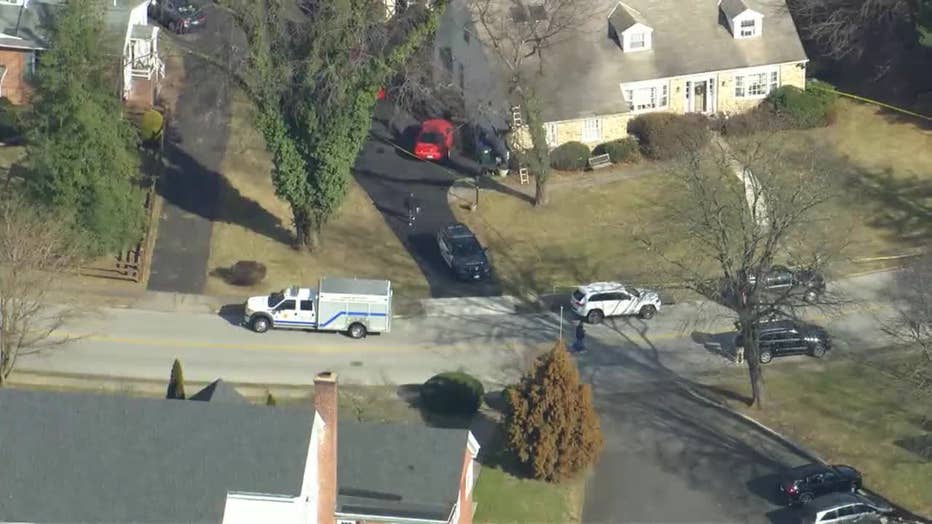 A chainsaw was also found inside the residence and, police say, the couple was found in various stages of dismemberment.
Beck is currently being held at the Montgomery County Correctional Facility. She is not eligible for bail.
An investigation into a motive is ongoing.