Delaware State Police: Man arrested and charged after attempting to disarm state trooper while intoxicated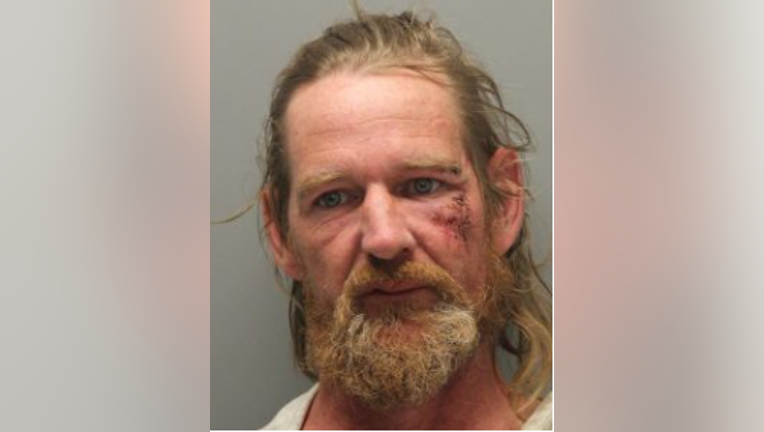 article
NEWARK, Del. - The Delaware State Police announced the arrest of a man who they say tried to disarm a state trooper while he was intoxicated at a school in New Castle County. 
On Monday, at around 2:30 p.m., troopers responded to the Christ the Teacher Catholic School located on Frazer Road in Newark for reports of a disorderly and intoxicated man. 
Arriving troopers found the subject, later identified as Joseph Twisler, 47, of Brookhaven, Pa., passed out on the sidewalk in front of the chapel. Officials say when troopers approached Twisler, he began throwing punches at them, which led to a physical altercation between him and the responding troopers. 
During the altercation, authorities say Twisler attempted to remove a firearm from the trooper's holster, but was unsuccessful and ultimately taken into custody. 
MORE HEADLINES 
Further investigation revealed Twisler verbally confronted several parents prior to police arrival and pushed one of those parents during an altercation. 
Authorities say none of the parents or law enforcement officials sustained any injuries, but Twisler was transported to an area hospital where he was treated for minor injuries. 
Twisler was later transported to Troop 2 where he was charged with removing or attempting to remove a firearm or deadly weapon from possession of a law enforcement official and other related crimes before posting bail on a $6,500 secured bond.