Delaware State Police: School resource officer arrests 16-year-old student found with gun, ammunition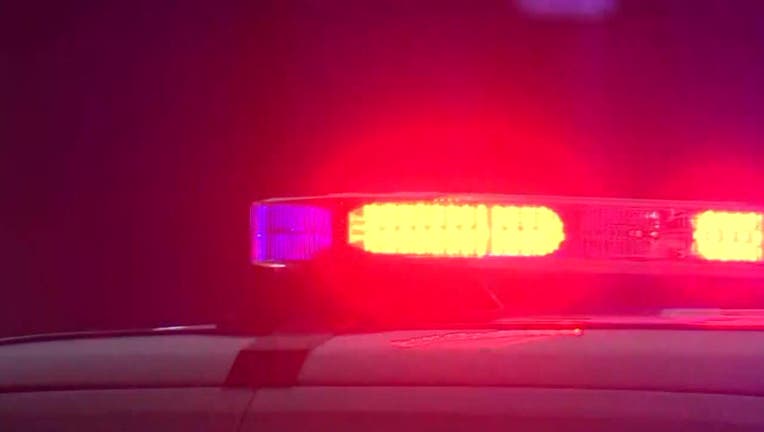 article
GEORGETOWN, Del. - A Delaware school resource officer arrested a student at a high school after the teen was found with a gun, state police say. 
According to authorities, the incident occurred on Wednesday morning around 9:00 a.m. at Sussex Central High School in Georgetown. 
Police say the school resource officer was notified by staff that the student had a firearm in his possession. 
The officer removed the student from class, searched his backpack and found an unloaded gun with ammunition, according to the agency. 
MORE LOCAL HEADLINES
Officials say the gun was confiscated and the teen was taken into police custody. 
The student was charged with possession of a weapon in a safe zone and was released after arraignment, per authorities. 
The teen has also been issued a no-contact order with the school district, officials say.