Family of Philadelphia woman killed by hit-and-run delivery driver sues 3 food delivery apps
PHILADELPHIA - The family of a Philadelphia woman who was killed in a hit-and-run crash by a food delivery service driver in 2020 is now suing three delivery companies they believe played a hand in the tragedy.
Tiffany Reed was 29-years-old when she was struck and killed in the crosswalk of Broad Street and Lehigh Avenue after leaving her job at Wendy's. 
The driver, later identified as 21-year-old Todd Burton, was arrested and charged with homicide by vehicle, accident involving death and involuntary manslaughter. 
Burton was working for three different food delivery services when the deadly crash happened. The family alleges that not only did Burton not stop after the crash, but he kept making deliveries.
MORE LOCAL HEADLINES
Now, more than three years after Tiffany's death, the family has brought a lawsuit against GrubHub, DoorDash and Postmates. 
The family and lawyers from Wapner Newman argue that Burton did not have a valid drivers license and his vehicle was not properly insured and registered while working for the apps. 
"The company really did not qualify the driver, did not vet the driver, did not supervise the driver, did not qualify the vehicle that he was operating," Attorney Robert Miller said.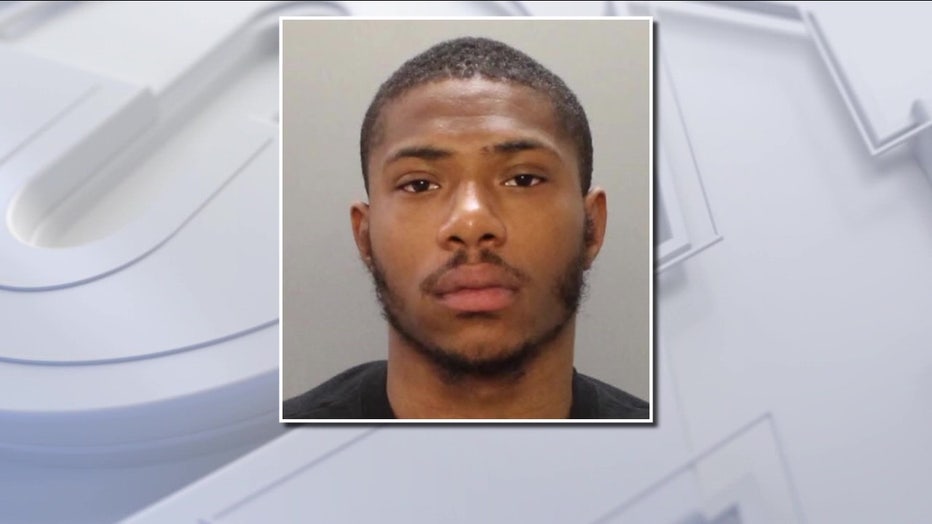 In a statement given to FOX 29's Shawnette Wilson, a GrubHub spokesperson said Burton is no longer a partner and all drivers go through an extensive background checks.
Attorneys say the family hopes the lawsuit will help prevent further tragedies from happening again. 
"To shine a light on the dangers that exist regarding app-based delivery companies and ride-share companies with the complete lack of oversight qualifying, vetting of their drivers," Miller said.