Father of woman brutally beaten by juveniles on Center City sidewalk speaks out: 'This behavior is subhuman'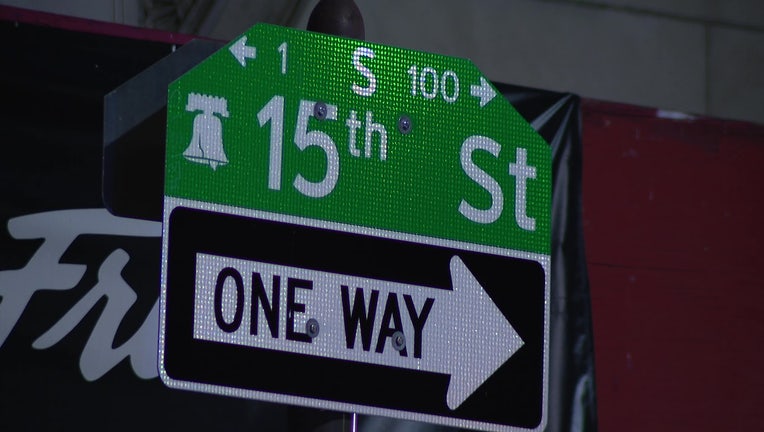 article
PHILADELPHIA - Law enforcement sources believe a group of children no older than 15-years-old are behind the brutal and seemingly unprovoked beating of a woman in Center City.
The attack happened just after 7 p.m. Thursday near the corner of 15th and Chestnut streets. 
The victim, a 34-year-old woman who lives nearby, was on her way to a hair appointment when she was jumped by a group of eight young people. 
"Someone tapped her on the shoulder, she turned around, and they smacked her on the head, she went down and her head was stomped on," the victim's father, Dr. William Corse, told FOX 29. 
MORE LOCAL HEADLINES
Police say the group continued to punch and stomp on the victim until she became unconscious, then left her injured on the sidewalk. 
Dr. Corse, a longtime Chester County doctor, said his daughter suffered a broken orbital bone, widespread bruising, and required stitches.
Police sources tell FOX 29's Chris O'Connell that authorities believe they have identified the suspects and all are between the ages of 12 and 15-years-old.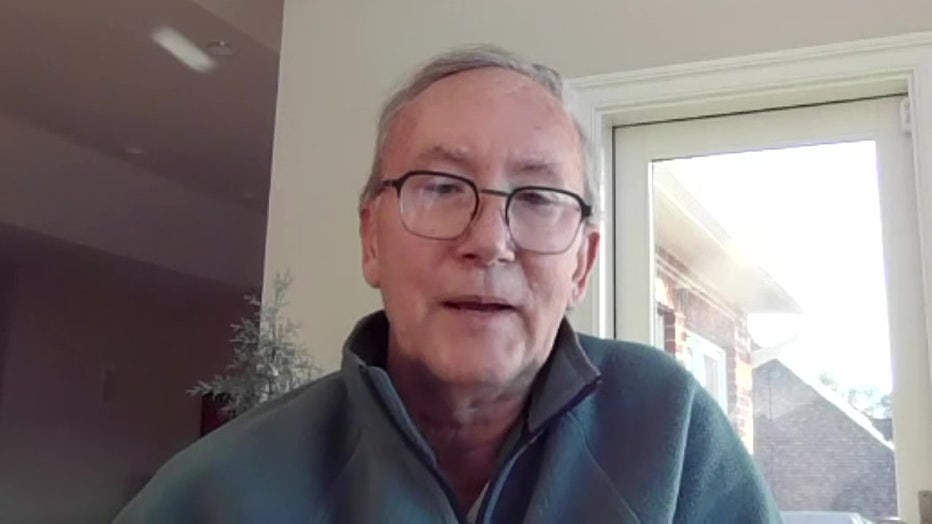 "This is not the behavior of a normal juvenile delinquent," Dr. Corse said. "I don't know if they enjoyed the violence, but this behavior is just subhuman"
The brutal attack closely mirrors an assault that happened just seven blocks away in Rittenhouse Square. Video captured a group of teens ambushing a woman walking down the street.
"A great majority of people in Philadelphia of all races just want to get along and enjoy the city, I know that, but it's these bad actors that pop up that need to be punished," Dr. Corse said.