Female duo tried to steal cart full of $2,300 in merchandise from Target: Delaware state police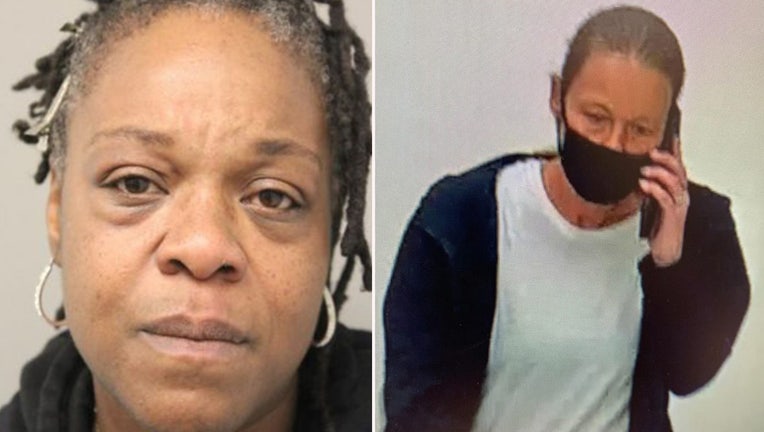 article
NEWARK, Del. - A woman has been arrested and another is being sought after what could have ended in a $2,300 Target theft in Newark, Delaware.
Police say both women were caught filling up a cart with merchandise inside the Target at Christiana Mall over the weekend.
One suspect left the store to scan the parking, while the other attempted to leave the store with the cart, according to authorities.
Officials say she tried to make a run for it when an employee stopped her, but she was quickly apprehended by mall security. The other suspect was able to flee in an unknown direction.
MORE HEADLINES:
The apprehended suspect, identified as 44-year-old Natasha Bouges, was found with additional stolen items in her pockets and charged with shoplifting.
The cart filled with more than $2,300 worth of stolen merchandise was returned to Target.
Anyone with information about is asked to contact police.