'I'm shaken': Neighbors share past run-ins with Evesham couple accused of plan to kill local police officers
EVESHAM, N.J. - Neighbors in a South Jersey community were left shaken after a local couple with a problematic history was arrested over the weekend for allegedly trying to kill two police officers. 
Marc Ferraiola, 23, and Ruth Patton, 42, were taken into custody on Sunday after police say Ferraiola tried to elude police by intentionally attempting to run over officers at his home in Marlton.
Ferraiola was being sought by police after being in a high speed chase with police earlier that night was called off due to safety concerns. 
Ferraiola is accused of purposefully driving towards police officers and smashing into police vehicles when officers tried to execute an arrest warrant. During his arrest, Patton is accused of trying to interfere with police and threatening to kill officers.
MORE LOCAL HEADLINES
In a press conference Sunday afternoon, police said both Ferraiolo and Patton had forged a plan earlier in the evening to kill two Evesham police officers. The plan was said to be "in retribution" for enforcement actions taken against both the husband and wife.
"I'm shaken, I have not been able to sleep, I'm on four cups of coffee, trying to get through my work day, it's really scary, been trying to keep my peace," a neighbor said about the incident.
Neighbors who spoke to FOX 29 shed light on some of their past run-ins with the couple, which some say includes property damage, threats and harassment.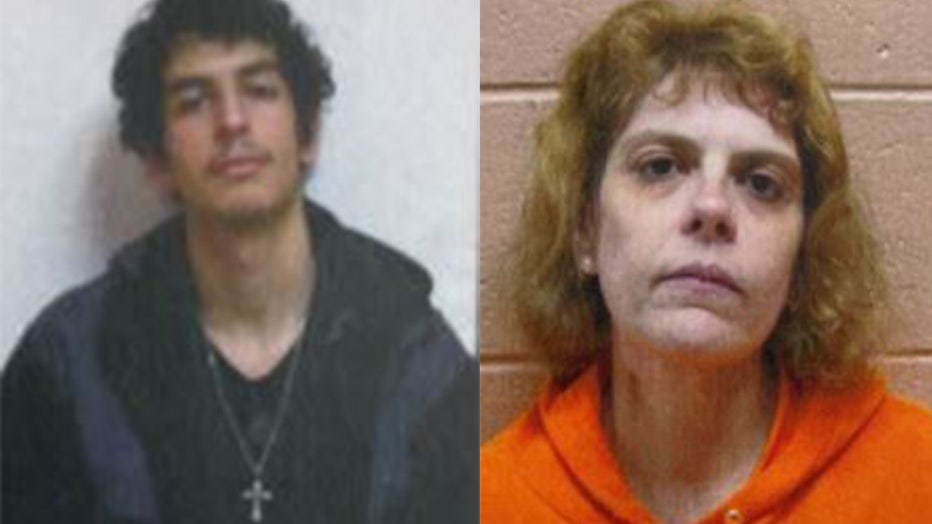 Kate Stiles said she battled with Ferraiola and Patton about what she called "excessive lighting" outside their house. In the last few months, police have issued the couple over 50 summons related to the lighting and zone violations. 
"It's like a football field in backyard at nighttime, lit up like daylight," Stiles said.
Evesham Police Chief Walt Miller said police have been called to the home in the past for other reasons. He assured residents that with the couple behind bars, the community is safe, but local police will come up with a safety plan to mitigate threats.