Man dies weeks after being shot multiple times in the head, body in Queen Village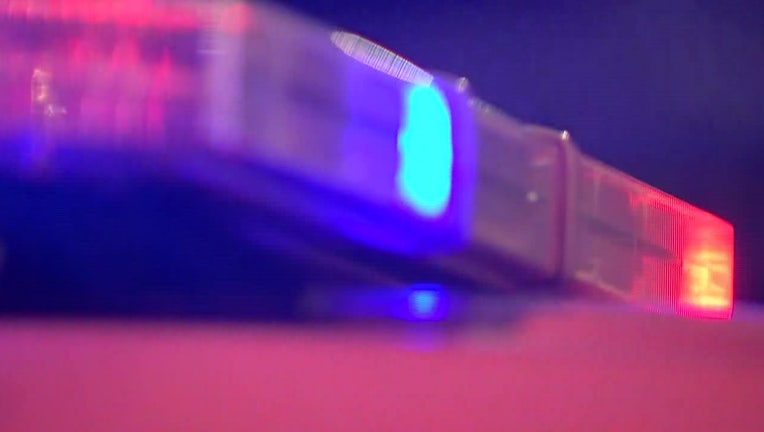 article
PHILADELPHIA - Police say a man has died two weeks after he became the victim of a shooting in Queen Village earlier this month.
Shortly before 10 p.m., police responded to the 900 block of South 5th Street for reports of shots fired on May 1.
Upon arrival, officers say they located a 35-year-old man who had been shot multiple times in the head and body. 
MORE HEADLINES 
Police transported him to Jefferson Hospital where he was initially placed in extremely critical condition. The man, identified as Lyron Ruffin, later succumbed to his injuries on May 15.
One firearm was recovered, but no arrests have been reported, according to authorities. 
Anyone with information is asked to contact the Philadelphia Police Department.