Man chased by 2 gunmen in North Philadelphia found shot in vacant lot, police say
PHILADELPHIA - A young man has been hospitalized after he was shot and found by officers in a vacant lot in Philadelphia, police say. 
According to authorities, just after 1 a.m. on Friday, officers responded to N Carlisle Street in the North Philadelphia section of the city for reports of a shooting.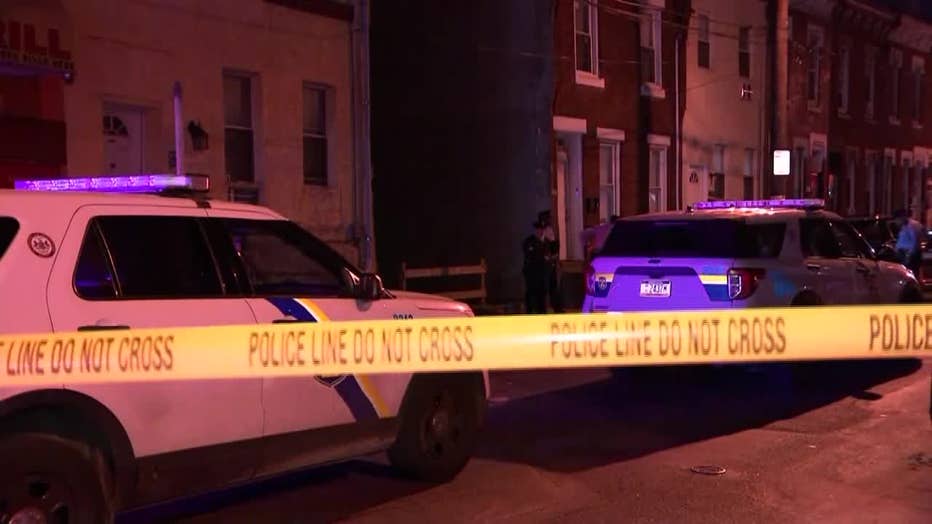 Police rope off an area on N Carlisle Street after a man was found shot in the chest in a vacant lot. 
Officers found a 20-year-old man with a gunshot wound to the chest in a vacant lot, Chief Inspector Scott Small told reporters. 
Officials say he was conscious and rushed to Temple University Hospital, where he was placed in critical condition. 
Investigators say 17 spent shell casings were recovered at the scene.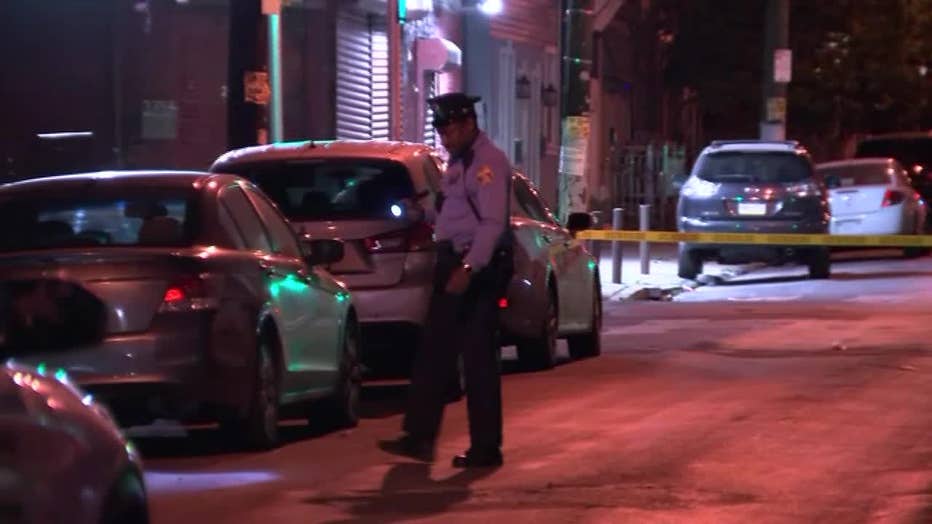 A Philadelphia police officer responds to N Carlisle Street after a shooting. 
MORE LOCAL HEADLINES
According to police, a white sedan believed to be a BMW was traveling west on York Street before two men got out and began firing at the victim who ran. 
He was chased by the two men as they fired 17 shots and then got back into the vehicle, officials say. 
The duo then fled west on York Street towards 15th Street, according to authorities. 
Small says the entire incident was captured on police surveillance cameras.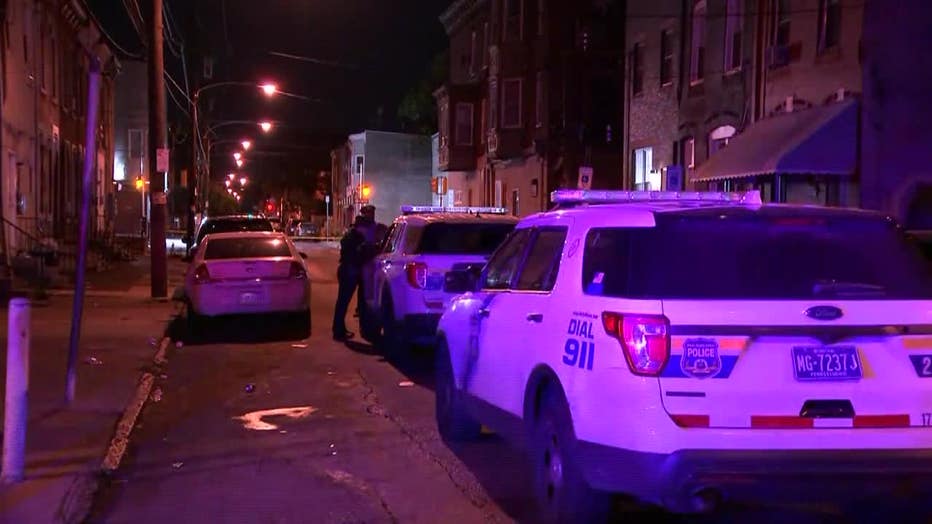 Police responded to a shooting on N Carlisle Street that left a man in critical condition.