Ski masks banned from SEPTA property, Transit Police Chief says: 'You will be engaged by police'
PHILADELPHIA - Whether you call it a ski mask or a shiesty, it cannot be worn on SEPTA buses and trains or in stations, SEPTA officials announced Thursday. 
The announcement comes after the fatal shooting of a 15-year-old Philadelphia high school student on a SEPTA bus in Germantown on Wednesday evening. 
Authorities say the victim was fatally shot in the chest by a suspect in a hoodie who was wearing a ski mask. 
"Those face masks are prohibited on SEPTA property," SEPTA Transit Police Chief Charles Lawson said in a press conference. "If you come on SEPTA property wearing your shiesty, you will be engaged by police. So I want you to think about it."
MORE LOCAL HEADLINES
Lawson said passengers wearing the ski masks would be given the option to remove them or be escorted off of SEPTA property. 
When asked why the ski masks are being banned, Lawson said they are problematic. 
"Masks are an issue. I'm going to be completely honest with you," he said. "These full-head coverings are a major issue because we are seeing it routinely being worn in 80-degree weather in Philadelphia. There is no legitimate reason, pandemic withstanding, to wear a full head covering in public for anything."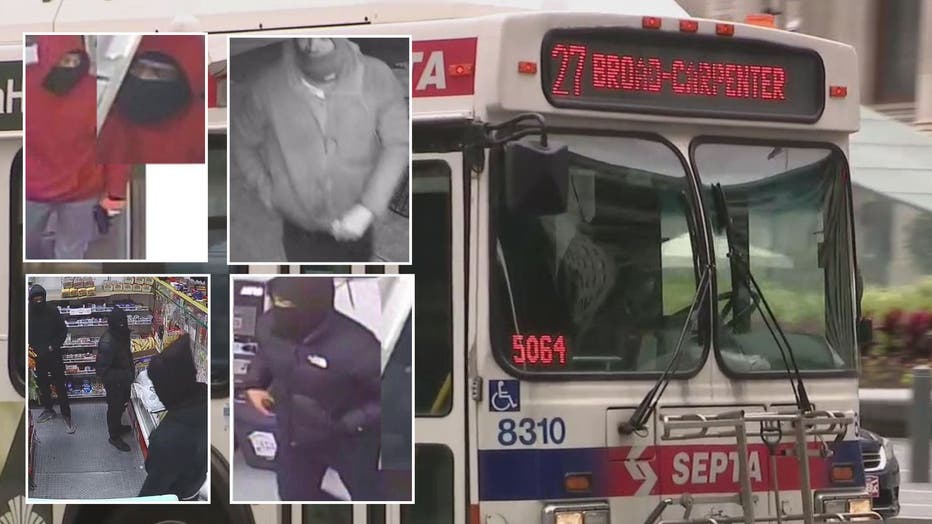 Surveillance pictures released by police from several shootings and crimes in Philadelphia show suspects wearing ski masks. Officials now say those masks are banned on SEPTA property.