Police: Man shot multiple times in the head while sitting inside his car in East Germantown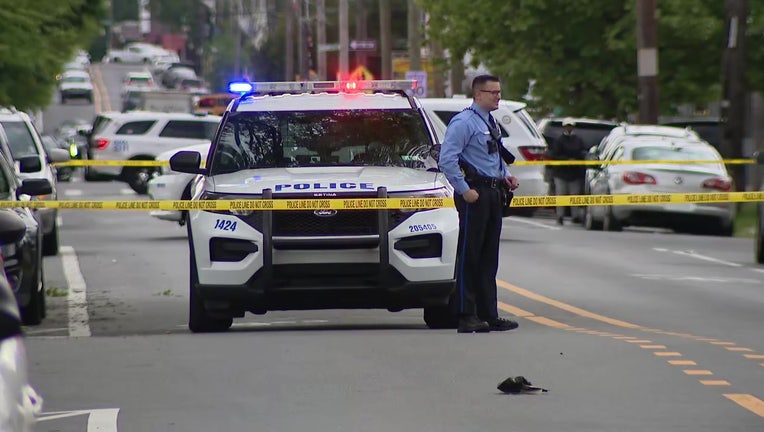 article
PHILADELPHIA - Philadelphia police say a man is critically injured after he was shot multiple times in the head while sitting inside his car in East Germantown Monday afternoon. 
Just before 3 p.m., police responded to the 700 block of East Rittenhouse Street for reports of a shooting. 
Responding officers say they located a 38-year-old inside a Volkswagen SUV. Officials say the man had been shot three times in the head and once in the jaw. 
Police transported the victim to Einstein Medical Center where he was placed in critical condition. 
Authorities say no arrest was made, and no weapon was recovered. 
Anyone with information is asked to contact the Philadelphia police.