Man shot in the back running away from intruder in South Philadelphia home, police say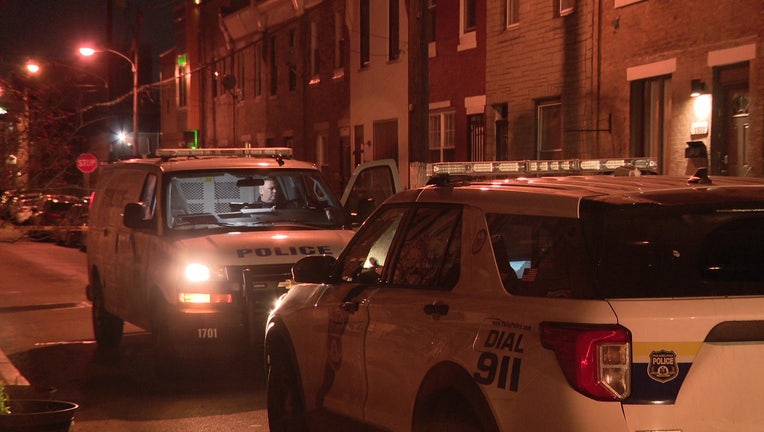 article
PHILADELPHIA - A man was struck by gunfire as he tried to escape terrifying scenes inside his own home in South Philadelphia Monday night.
Officers found the 55-year-old lying on the living room floor when they responded to a shooting on the 1500 block of Ringgold Street around 10 p.m.
He told police he was home alone when he heard a rear door force open, and saw a man come in with a gun.
The victim was running up the stairs when the suspect fired two shots, hitting him in the back, according to authorities. He is said to be in stable condition.
MORE HEADLINES:
The alleged shooter then fled out the back door.
Two spent shell casings were found at the scene, as well as a door that was "clearly forced open" with heavy damage to its frame.
Motive is unclear at this time as police say nothing inside the home appeared broken, disturbed or taken.
An investigation is underway, and no arrests have been made.