'Don't take the bait': Officials warning Pa. residents about scam letters pretending to be revenue agency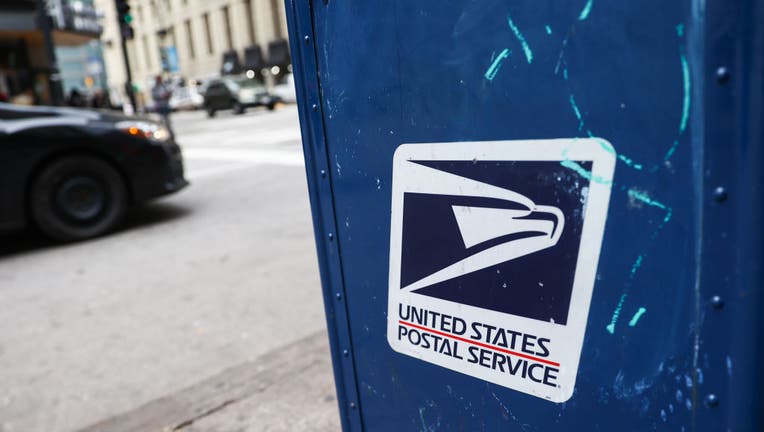 article
HARRISBURG, Pa. - Pennsylvania residents are being urged to act with caution as scammers are sending phony letters to taxpayers asking for sensitive information.
According to the Pennsylvania Department of Revenue, residents are encouraged to be on the lookout for scams aimed at obtaining sensitive information from residents. 
Officials say the scam reportedly involves fake letters that are sent to taxpayers through the mail, in which the notice labeled "Final Demand for Payment threatens wage garnishment and seizure of property unless the recipient calls a number to satisfy a lien. 
The letters sent in the mail resemble the name of a collection agency or state taxing agency, according to Pennsylvania authorities. 
"We want Pennsylvanians to remember four simple words — don't take the bait. Take a moment to think over the situation and make sure that you're taking the proper steps to ensure that any notice you receive in the mail is legitimate," Acting Revenue Secretary Pat Browne said. "We have received many reports on this scam that involves fraudulent notices. This is a common time of the year for scam artists to impersonate a government agency to victimize hard-working Pennsylvanians." 
MORE LOCAL HEADLINES
Officials say the scam letters: 
Come from the "Tax Assessment Procedures Domestic Judgment Registry," which officials say does not exist
Do not include a return address
Says the recipient owes the "State of Pennsylvania" unpaid taxes, while real letters will include a return address and reference the state as the Commonwealth of Pennsylvania 
Are generic and do not include specific information about the taxpayer's account
Focus on public records like tax liens, which anyone can access
State authorities are urging people to look closely at the letters before calling and releasing any sensitive information over the phone. Residents who receive the letters are also encouraged to verify the Department of Revenue's contact information before calling or giving away sensitive data. 
Anyone who believes they may have fallen victim to the scam is urged to contact the Department of Revenue's Bureau of Fraud Detection & Analysis at 717-772-9297.