New Jersey is one of the best places to live and work in the US, new study says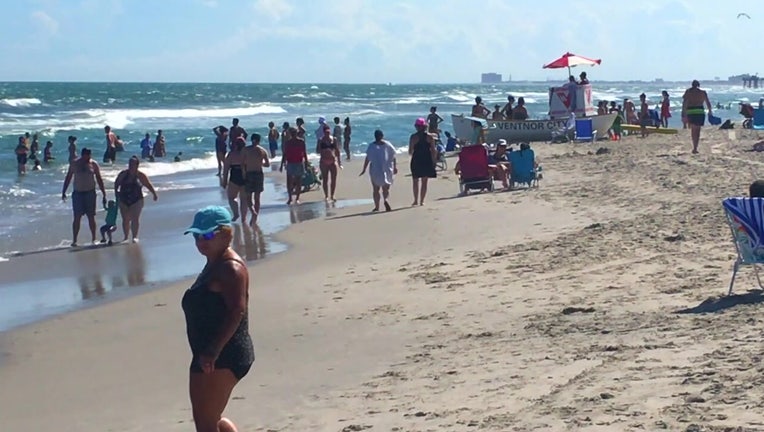 article
TRENTON, N.J. - Crowded, expensive and home to the Jersey Shore stars. New Jersey is the butt of endless jokes, but it appears the state doesn't deserve the bad reputation!
The Garden State has been named one of the best state to live and work in, ranking No. 3 in CNBC's 2023 list.
The study found New Jersey to be one of the most inclusive states with some of the nation's "strongest guarantees of reproductive freedom."
MORE HEADLINES:
It's also one of the safest states in the nation, according to violent crime date from the FBI.
Scoring 282 out of 350 points for life, health and inclusion, New Jersey got an A- grading.
So what weakness kept Jersey from grabbing the top spot from Vermont? Air quality!