Officials: Suspect charged after shooting girlfriend, her former boyfriend at SEPTA station
SOUTH PHILADELPHIA - A shooting on SEPTA's Broad Street Line in South Philadelphia has left two people hospitalized, according to authorities. 
SEPTA officials say the shooting happened Wednesday, just after 9:30 p.m. on the northbound SEPTA Snyder Station platform.
Authorities say a 37-year-old man was shot in the stomach and back, and transported to Jefferson Hospital, where he is in stable condition. 
A 30-year-old woman was shot in the thigh and transported to Methodist Hospital, where she was placed in stable condition, per police.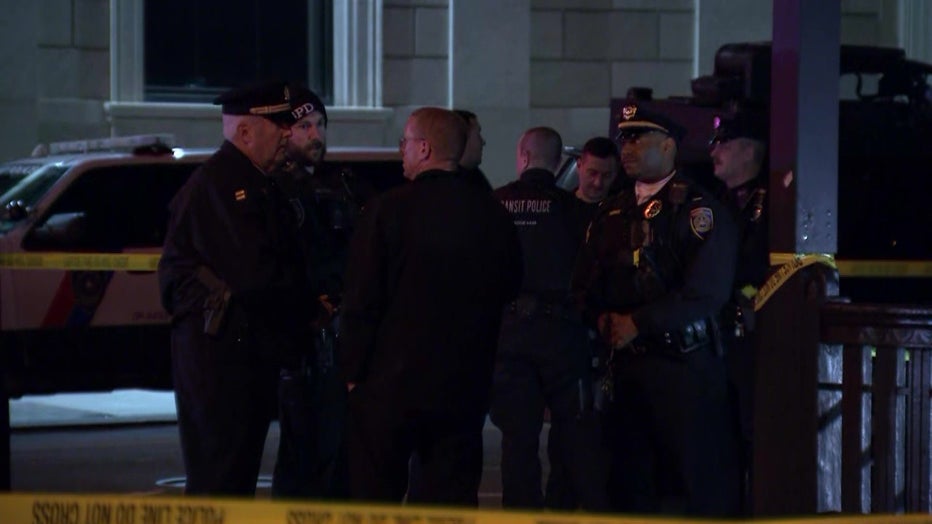 Law enforcement officials say a suspect was arrested and a weapon was found nearby. 
On Friday, police identified the suspect as Saquan Ausborne, 29, of Philadelphia.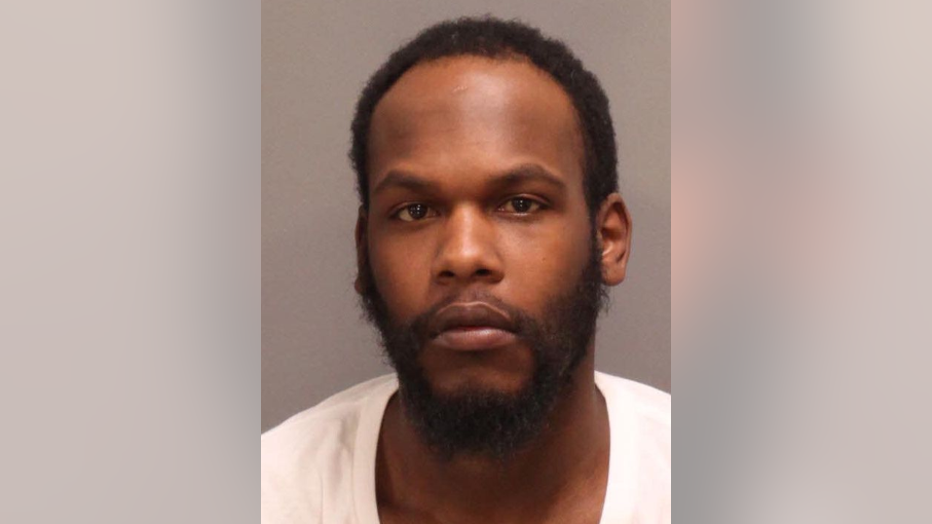 Saquan Ausborne, 29, was charged with attempted murder and related charges. 
According to authorities, the incident stemmed from a fight involving Ausborne, his girlfriend, her former boyfriend and the former boyfriend's friends. 
During the altercation, Ausborne allegedly pulled out a gun and fired it, striking his girlfriend in the leg and the woman's former boyfriend in the hip. 
He was charged with aggravated assault, simple assault, recklessly endangering another person and related charges.