Officials: NJ caregiver pleads guilty after girl, 9, hospitalized for severe malnutrition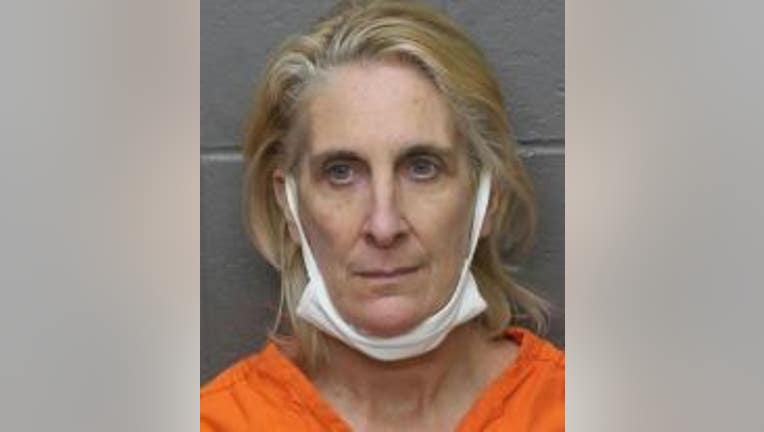 article
ATLANTIC COUNTY, N.J. - A woman will serve time behind bars for putting the lives of two young children entrusted to her care at risk.
Stephanie Gregory, of Galloway, pleaded guilty to two counts of endangering the welfare of a child.
The 58-year-old admitted to not properly feeding a 9-year-old girl, causing her to be hospitalized for severe malnutrition.
She also admitted that another child, a 6-year-old, witnessed her striking the older child.
MORE HEADLINES:
Both children were in Gregory's legal care in 2020, according to officials.
Gregory is now ordered to serve five years concurrent in New Jersey State Prison, as well as having no contact with the victims or their biological mother.