Officials: SEPTA train evacuated, service temporarily shut down after car slips off tracks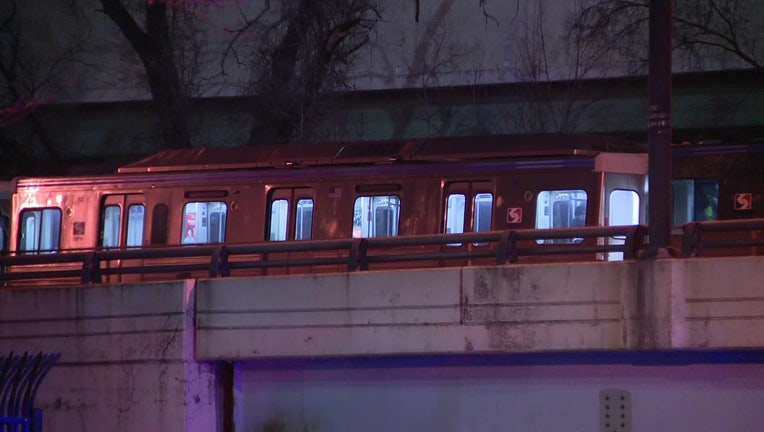 article
PHILADELPHIA - A ride home took an unexpected turn for several SEPTA passengers after an incident onboard a train late Saturday night.
SEPTA officials say one of six train cars partially slipped off the tracks between 2nd and Girard streets as service was coming to an end around midnight.
Lines of fire and emergency and crews responded to the scene to evacuate passengers and evaluate any damage, however officials say it was not a complete train derailment.
MORE HEADLINES:
All passengers were safely evacuated from the train, and service was temporarily shut down. It is unclear how many passengers were onboard at the time, but several were seen boarding SEPTA buses below the train.
Service has since been resumed for the line as a Sunday morning, but officials say to still expect some delays.
Officials have yet to say what caused the incident, and if any damage was sustained. No injuries have been reported.