Pennsylvania State Police report spike in road rage-related shootings in Philadelphia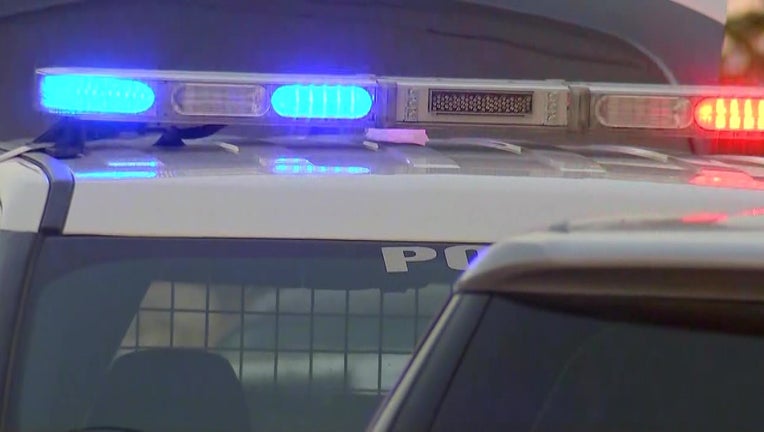 article
PHILADELPHIA - The Pennsylvania State Police provided updated totals on recent road-rage related shootings, and they're asking for the public's help in investigating and preventing interstate shootings. 
In the last three years, authorities say there has been an increase in the number of road rage-related shootings on the interstates surrounding Philadelphia. 
In 2020, Pennsylvania State Police say they investigated only four interstate shootings, but in 2022, that number spiked to 20. Officials say this year is on pace to match or surpass last year's totals with troopers reporting that they've already responded to ten interstate shootings. 
There have been a total of 40 reported road rage-related shootings since 2020 and of those 40, eight victims were struck by gunfire, according to State Police. One of the shootings, which happened in 2022, resulted in a fatality.
"It can take weeks, months, or even years to bring these perpetrators to justice, but rest assured our investigators continue to work diligently to find those responsible," said Pennsylvania State Police Captain Gerard McShea, Commander of Troop K, Philadelphia. "We remind the public to be vigilant behind the wheel and to report any suspicious activity." 
One of the most recent road rage shootings happened on I-95 northbound on May 1. Pennsylvania State Police recently announced the arrest of Chauncy Noel, of Sharon Hill, Pa. 
PREVIOUS COVERAGE: Driver accused of road rage shooting on I-95 arrested in Southwest Philadelphia: police
Authorities say Noel fired one shot during the incident, grazing the victim in the arm. The investigation led to the identification of the vehicle being driven by Noel, leading to his arrest on May 11. 
In April, police say a motorcycle-driving gunman opened fire on a minivan on I-95 near the Columbus Boulevard exit ramps, one of the busies thoroughfares in the city. 
RELATED HEADLINES: 
Police: Motorcycle-driving gunman sought in shooting that prompted closure of I-95
Suspect fires shot at driver on I-95 in Philadelphia during road rage dispute, State Police say
With the increase in road rage violence, Pennsylvania State Police is urging motorists to not engage in aggressive driving. Troopers say if drivers find themselves to be the targets of a possible road rage incident, they should move over and let the vehicle pass. 
Anyone who may witness such behavior on the road is asked to contact the police. Information that is particularly helpful to police includes a vehicle's makes, model, color, registration, and a description of the driver.