Philadelphia investing $7.5 million in opioid settlement money directly to Kensington
KENSINGTON - This week, Philadelphia city leaders shared how they plan to use the first round of opioid settlement dollars from distributors they say contributed to the addiction crisis in the city. 
"We help with affordable housing, we do corner management, work with small businesses along the area," Executive Director of New Kensington Community Development Corporation, Dr. Bill McKinney said. 
For Dr. McKinney, the area isn't just where he works, but his home.
MORE HEADLINES:
His group is fighting an uphill battle with trying to not just revitalize the Kensington neighborhood, but protect those who are residents.
That effort just got a huge boost in the form of a multimillion-dollar opioid settlement.
"Yeah, it's good news for Kensington, period." Dr. McKinney stated.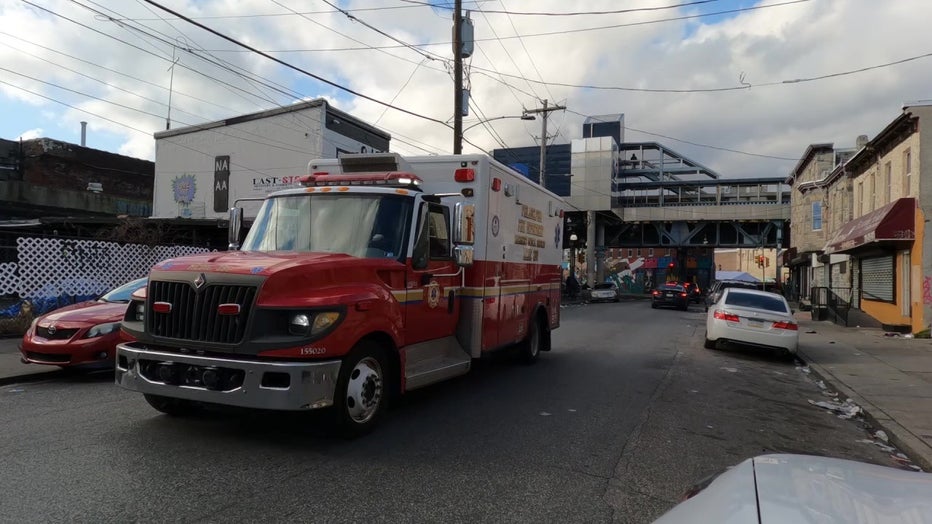 That good news includes $200 million coming to the city over 18 years for overdose prevention and housing services.
$20 million of that the city will receive and use in 2023. Almost half, $7.5 million, will go directly to efforts in Kensington.
"There's a part that allows us to help keep people in their homes through fighting addictions and foreclosures. There's a part around home repair for residents in the area," McKinney explained.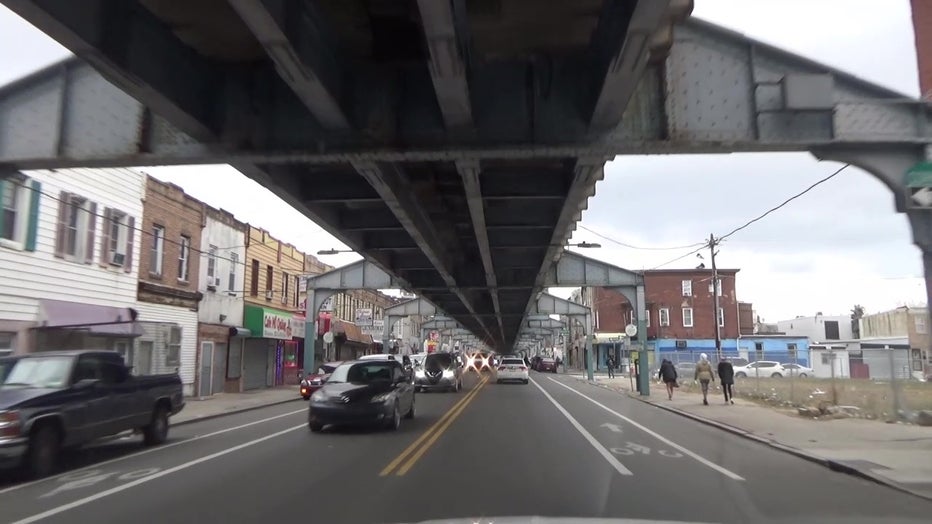 While some may say $7.5 million is not a lot to combat such an expansive problem, Dr. McKinney adamantly disagrees. "It can do a significant amount, when you start talking about home repairs. For instance, you can do about 400 home repairs. When talking about evictions and foreclosures, we can do about 200 to 300 homes with that."
Part of the funds will also be used to establish mobile methadone vans to make that access easier for those trying to recover.
"Ultimately, the goal is to being methadone to the street, to where people are. Allow them to connect and begin their treatment in that way," explained Philadelphia Health Commissioner Dr. Cheryl Bettigole.
Dr. McKinney says, ultimately, its people who live and work in Kensington who can make the most difference and provide the quickest turnaround. "Now is the time to come out and participate and look and see how they want to shape their own communities."