Police arrest man accused of sexual assault in University City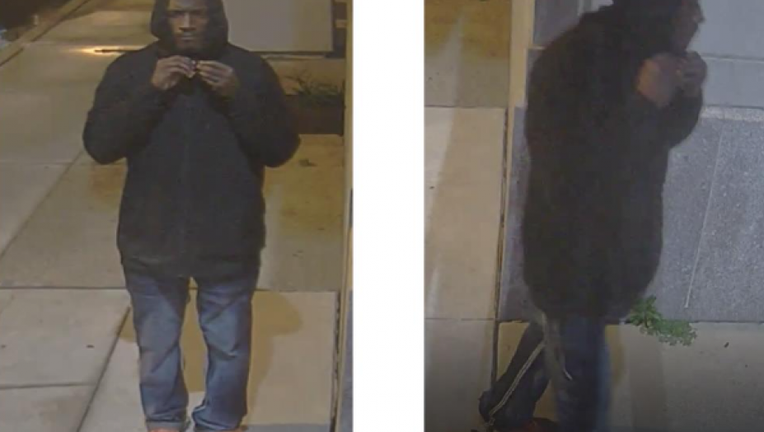 article
PHILADELPHIA - Philadelphia police announce the arrest of a man who they say sexually assaulted a woman in University City last week. 
On Tuesday, May 2, police say a sexual assault occurred on the 3800 block of Chestnut Street, just steps away from U-Penn's campus. 
U-Penn's Department of Public Safety reported that the victim told police she was approached by a person who threatened to harm her with a weapon while she was taking out the trash. 
MORE HEADLINES 
Police later identified the suspect as 21-year-old Ticquarn Thomas of North Philadelphia. Thomas was taken into custody shortly after 3 p.m. on Wednesday in Holmesburg. Authorities say he was charged with rape, unlawful restraint, sexual assault, and other related charges. 
The University of Pennsylvania is reminding students that there are walking escorts available 24/7, and they're encouraging students to stay alert. 
A mugshot of Thomas is not currently available. Anyone with further information regarding this incident is asked to contact the Special Victim's Unit at 215-685-3263/64.