Police: Man killed after being shot multiple times in West Philadelphia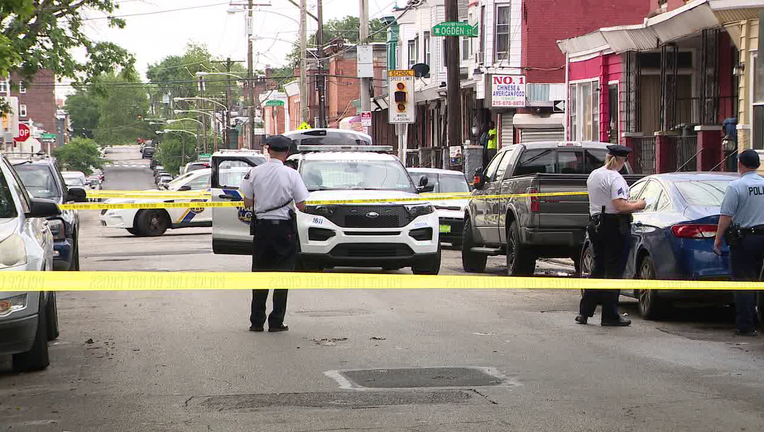 PHILADELPHIA - Police are investigating after a man died in West Philadelphia Saturday morning.
A 30-year-old man, who was later identified as Bryan McKie, was fatally shot multiple times to his head and chest, according to police.
Police say the homicide happened on the 800 block of 50th street around 6:19 a.m.
MORE HEADLINES:
The victim was transported to Penn Presbyterian Hospital, where he was later pronounced dead.
No arrests have been made in the alleged shooting.