'Violent sexual predator': Police looking for man after woman sexually assaulted in Center City office
PHILADELPHIA - A daytime sexual assault inside a Center City office building has prompted a search for a man accused of committing the crime.
Police say a 22-year-old woman was sexually assaulted on the 8th floor of a law firm office on the 200 block of 13th Street around 2:14 p.m. on Tuesday.
The woman was reportedly in the office alone at the time, because her co-worker had left to get lunch.
When the man entered the unlocked office, he asked for another woman, demanded the victim sit down, then began rummaging through the office, according to police.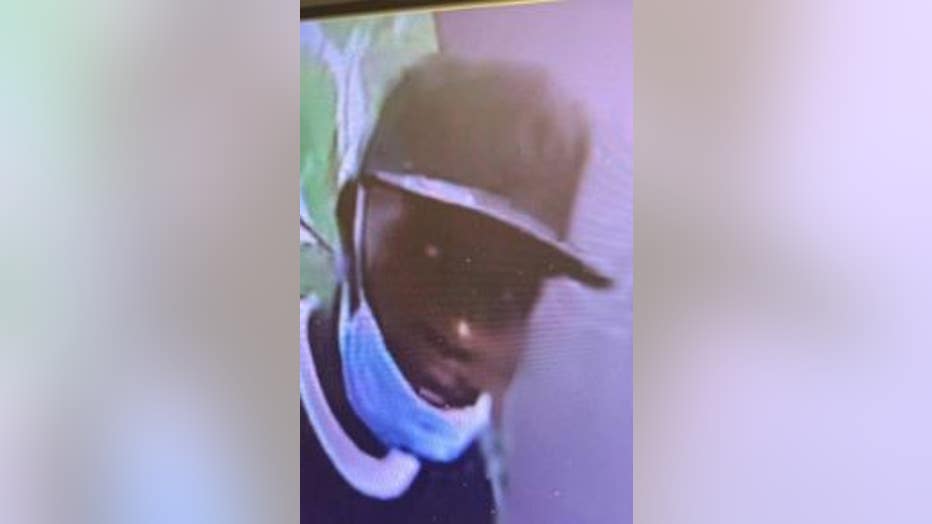 Police looking for sexual assault suspect.
In hopes of getting the suspect to leave, police say the victim offered her AirPods, earring and iPods.
The suspect reportedly became angry, beating and punching the woman, then sexually assaulting her.
"He is a violent sexual predator, make no doubt about it," said James Kearney, captain of the Philadelphia Police Special Victims Unit.
MORE HEADLINES:
Police say the suspect fled when the woman's co-worker walked back into the office, interrupting the assault. That co-worker reportedly saw the suspect outside the building prior to the incident.
The suspect was seen running towards 13th and Spring streets before he was lost on surveillance camera. He was seen again on 12th and Spring streets about 20 minutes later.
Law enforcement sources on Thursday told Steve Keeley that a suspect has been identified. 
Homeless shelters in Center City were also being explored as the assault investigation continues, according to police.
Anyone with information is asked to Philadelphia Police at 215-686-8477.